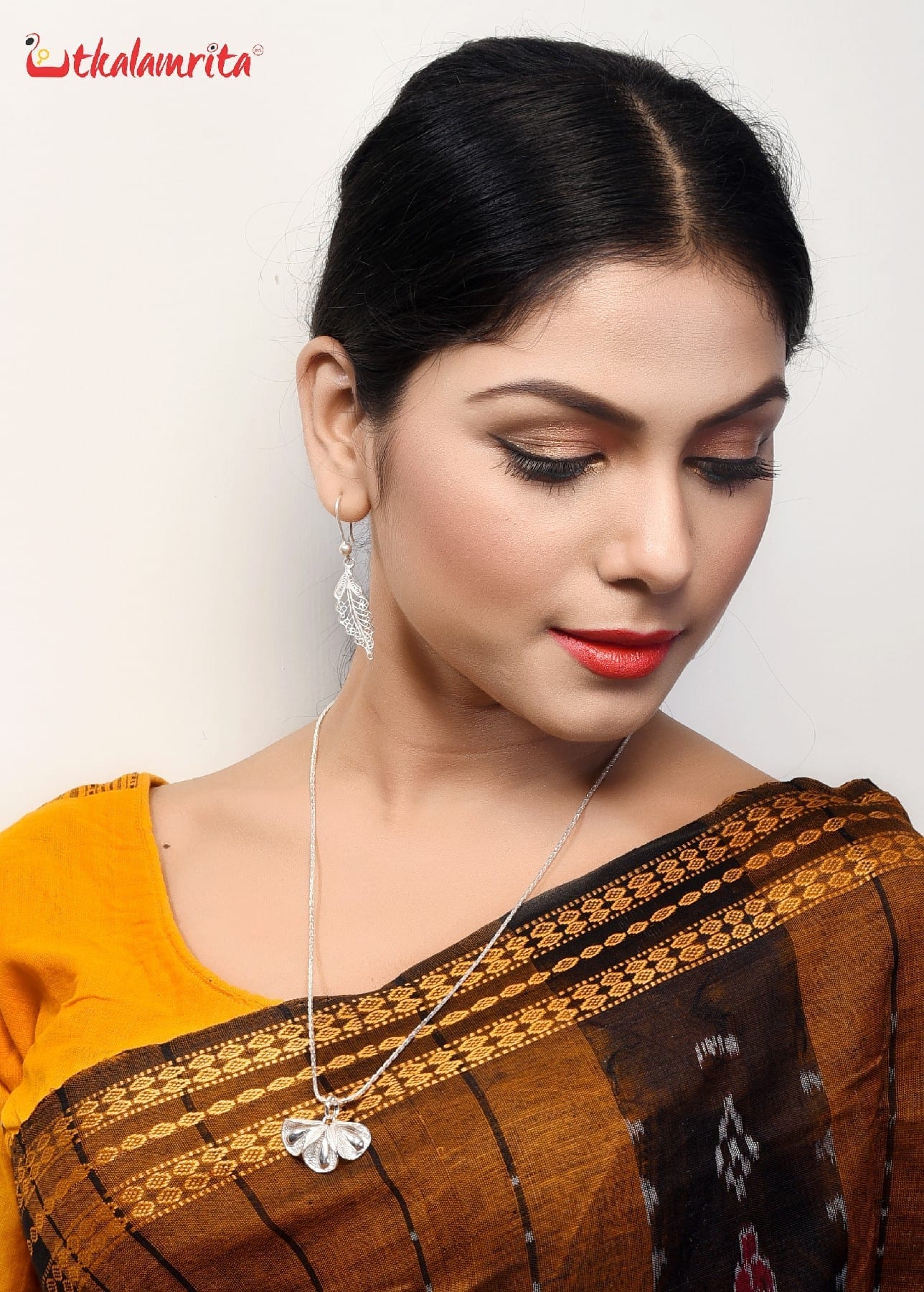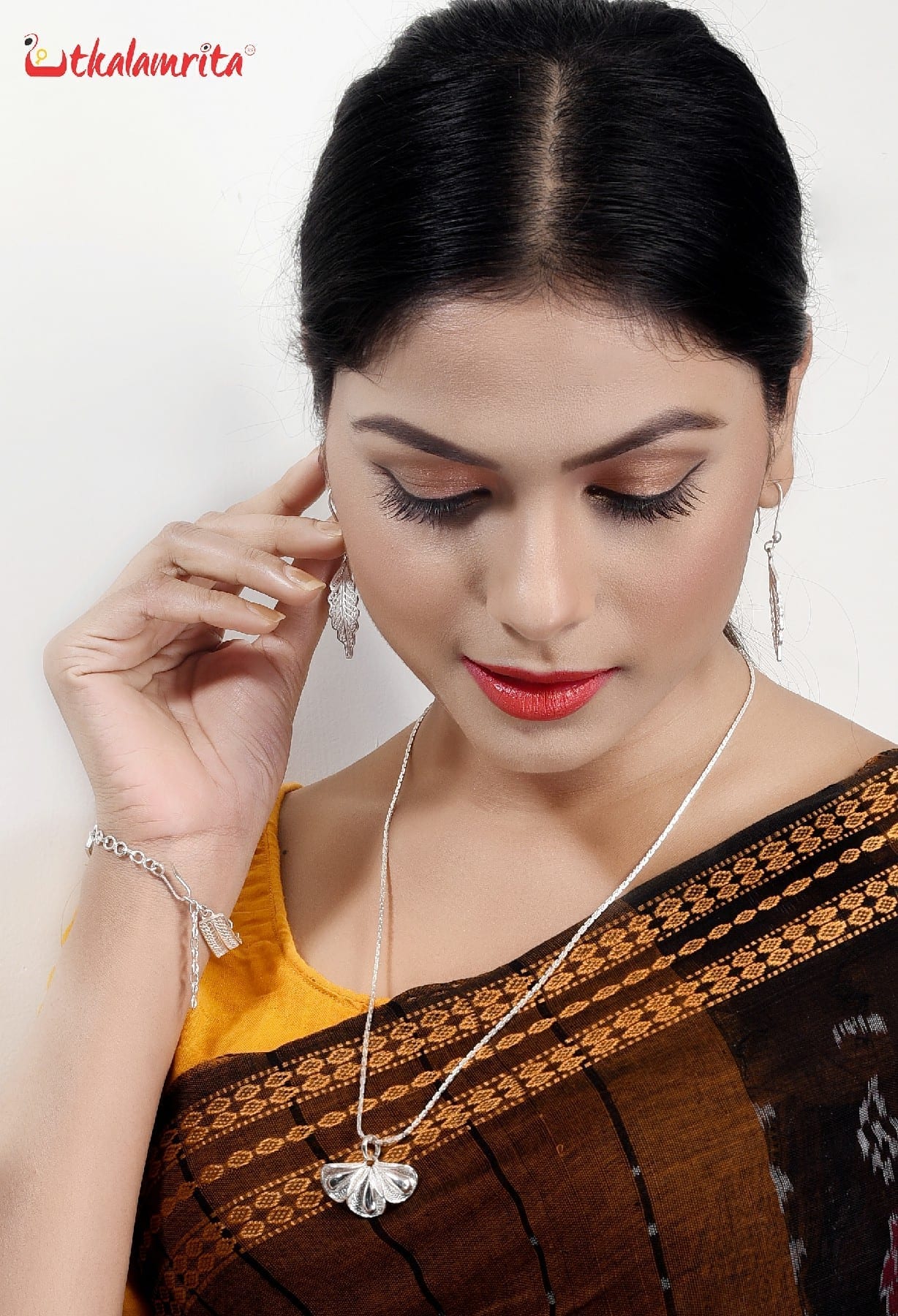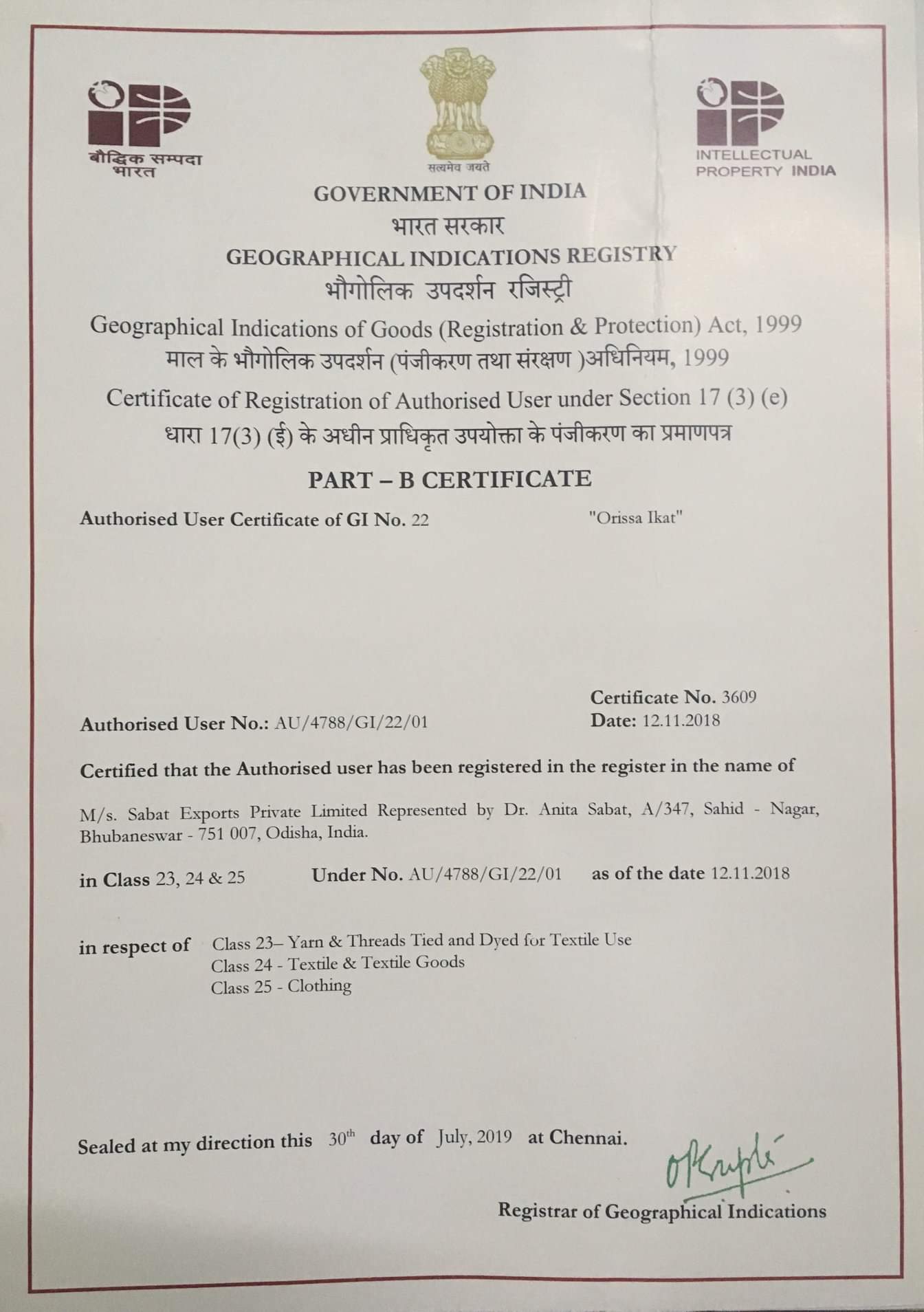 3 Dhatura Together (Pendant)
Silver Filigree is a centuries old craft practised in the Silver City of Cuttack, Odisha. It is shining silver in all its glory, which is painstakingly melted and completely by hand, fine wires of silver are drawn from it. These wires are handmade into stunning ornaments, idols and gift items. So what is more fashionable than a pure silver pendant to put on as your style statement?! Get this lightweight, artistic, traditional yet modern, handcrafted, "3 Dhatura Joined Together" pendant for yourself or to gift your loved ones, and make everyone gasp in wonder!
Dhatura is the local name given to the teardrop shaped 3D work with a solid teardrop in centre. This beautiful piece has three dhaturas together!.
Care instructions- Please avoid over exposure to moisture and sweat. Store in a cool and dry place. NO returns allowed for handcrafted silver filigree items.