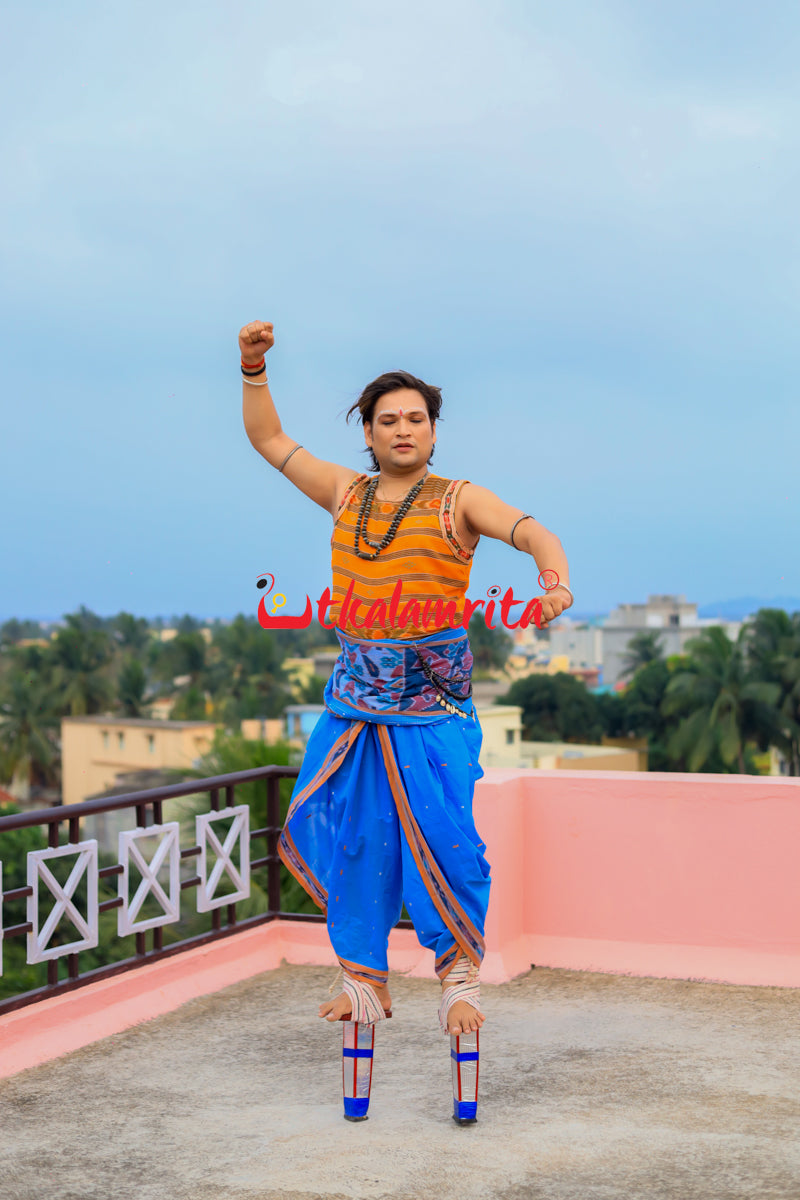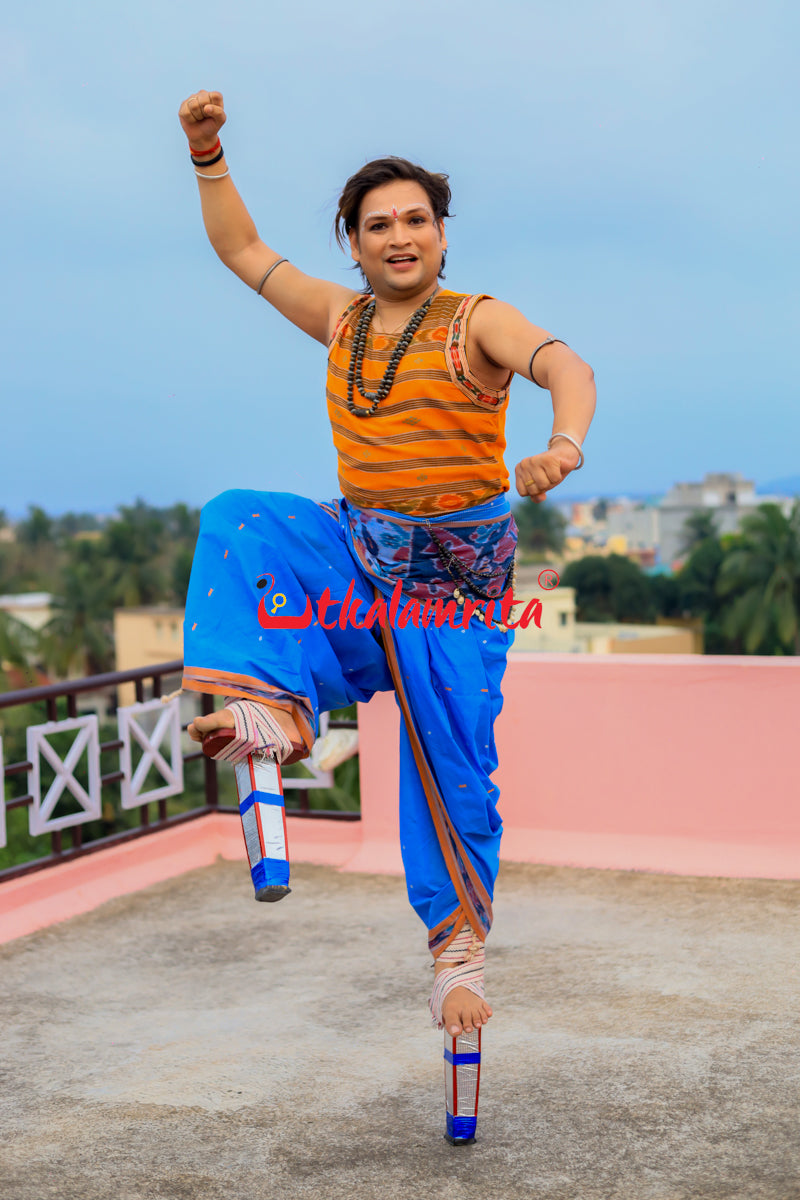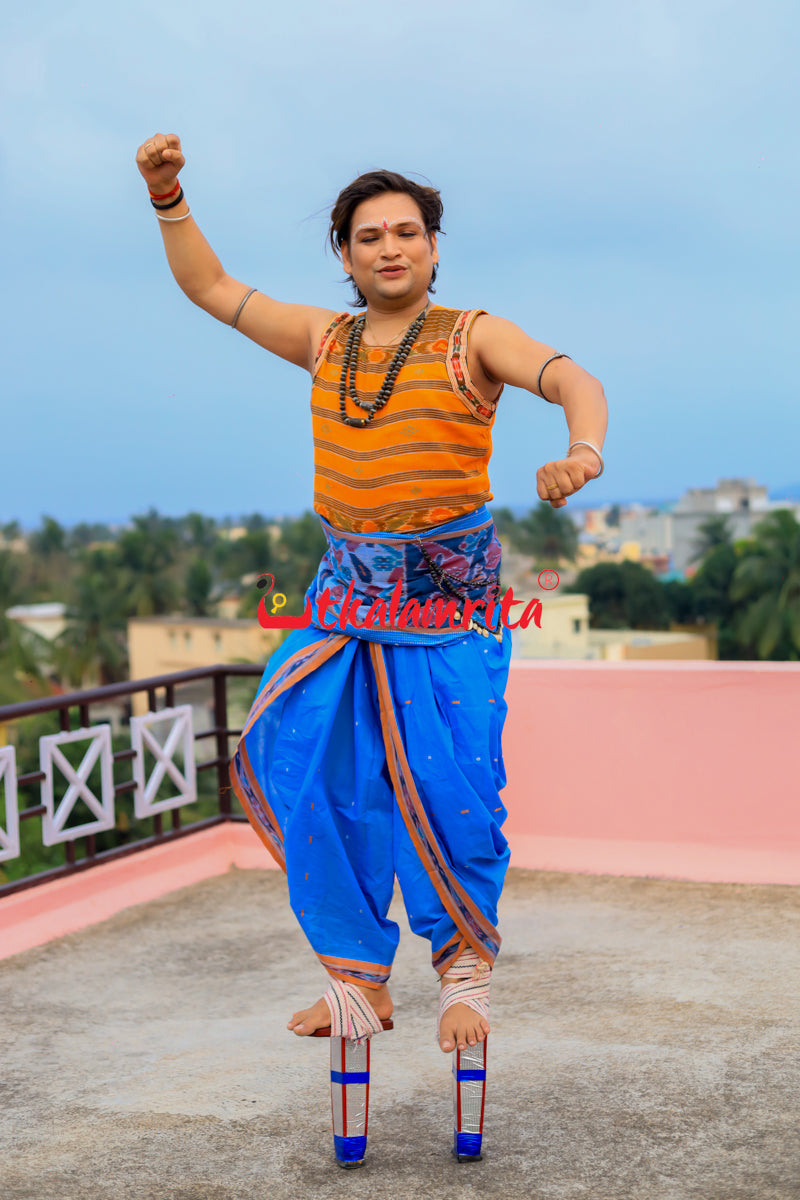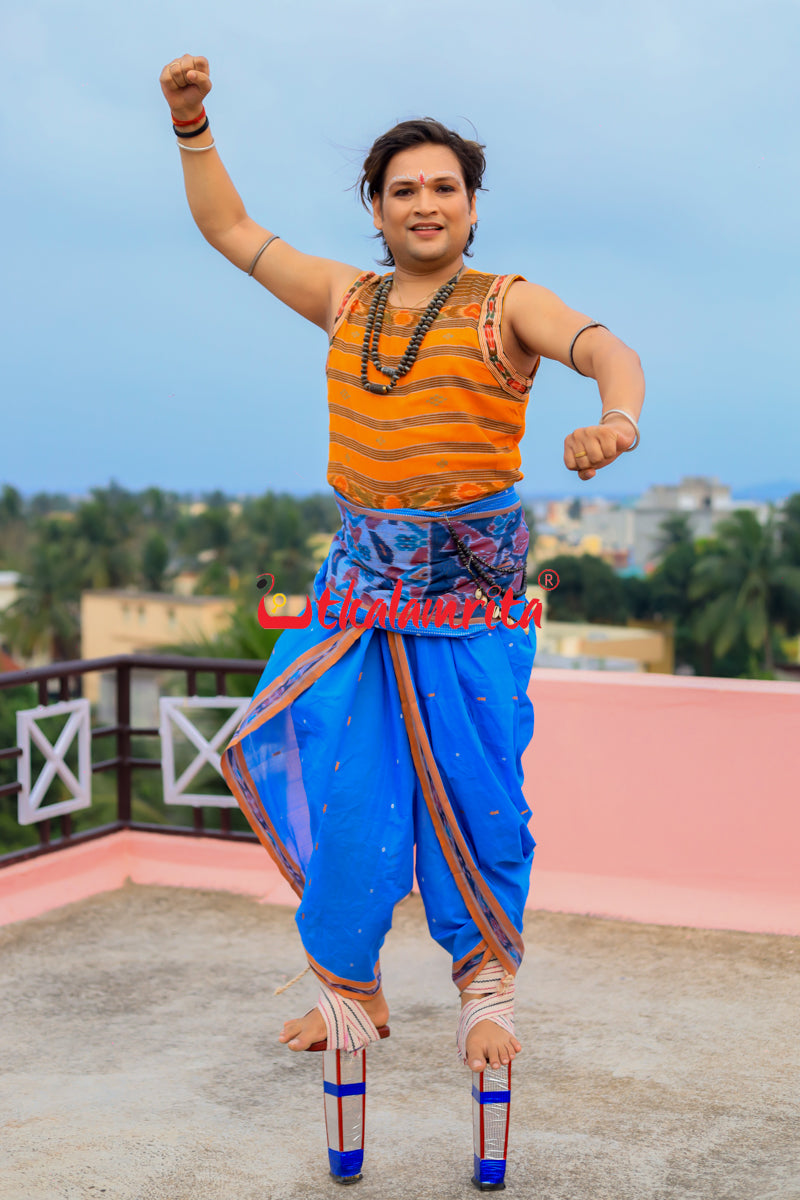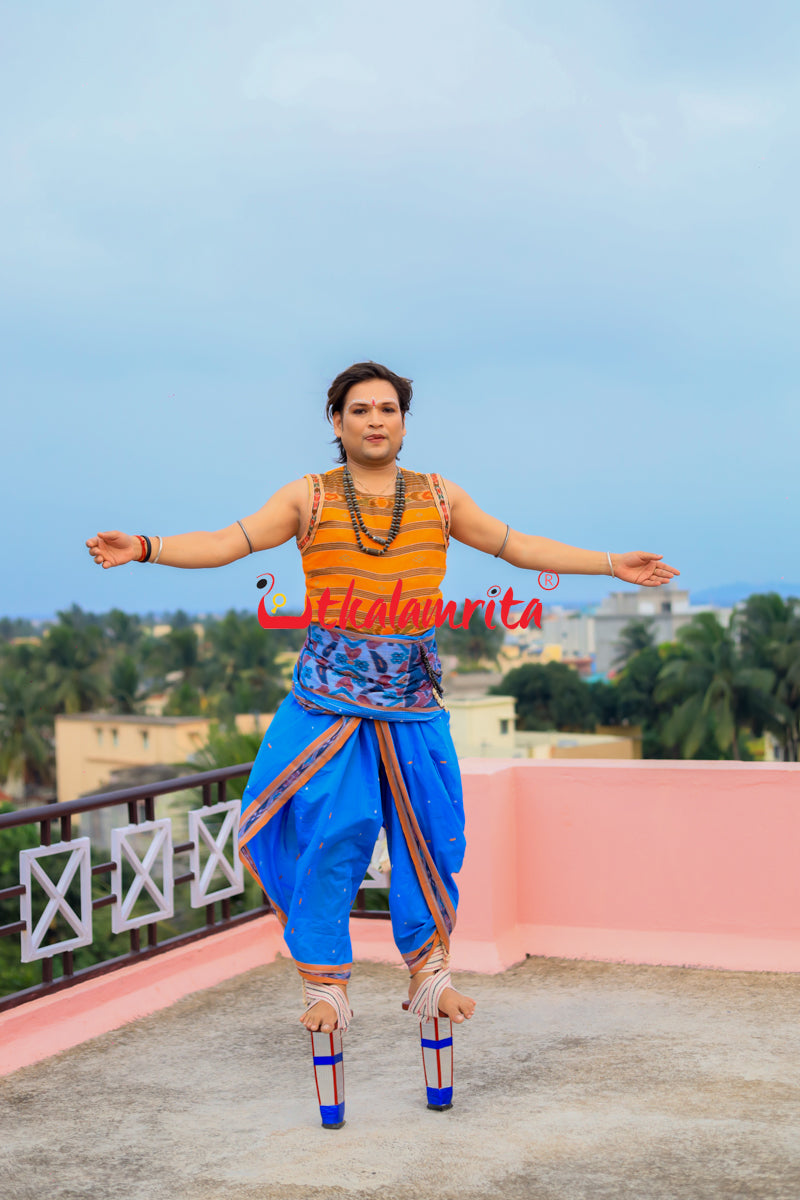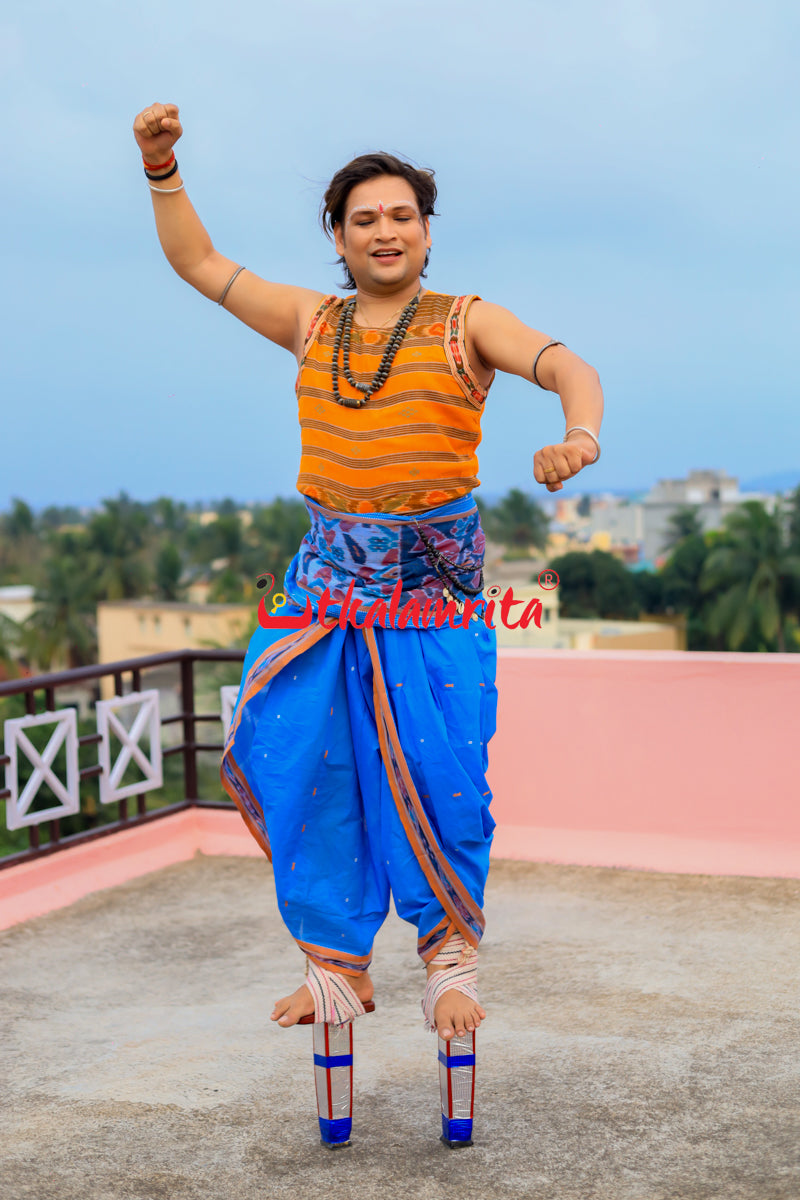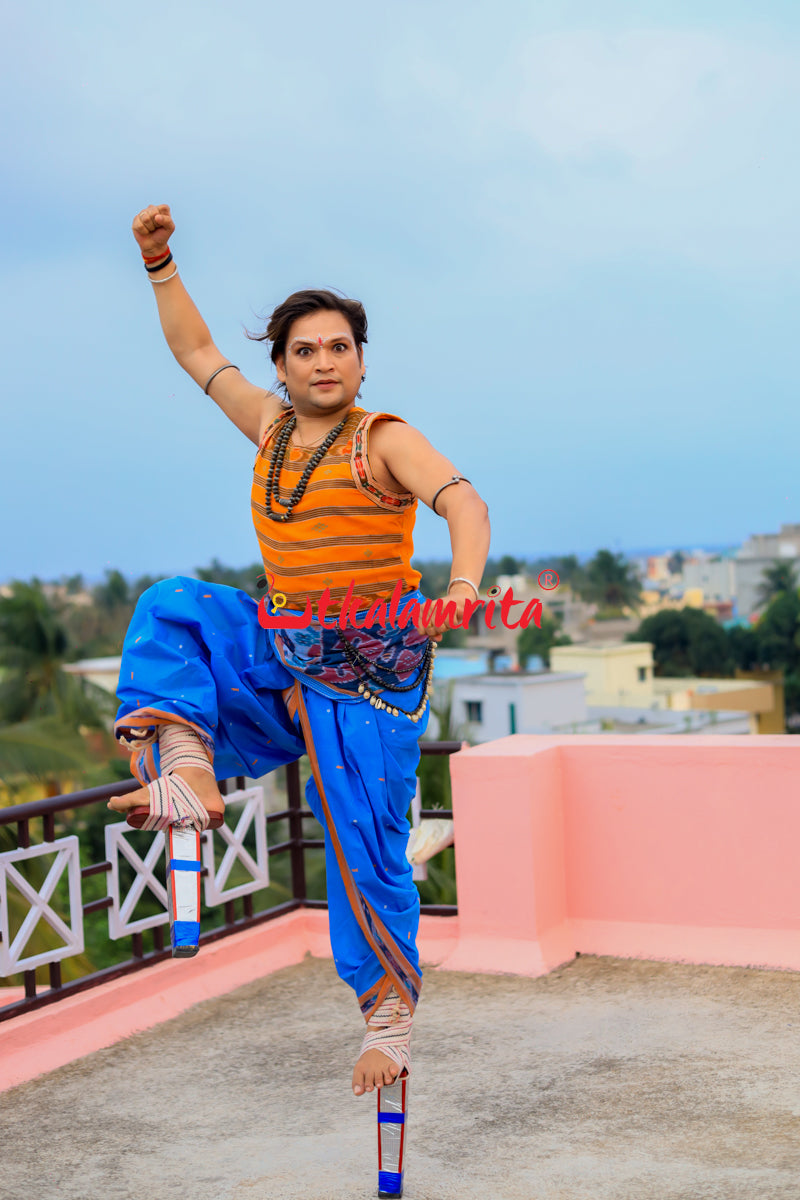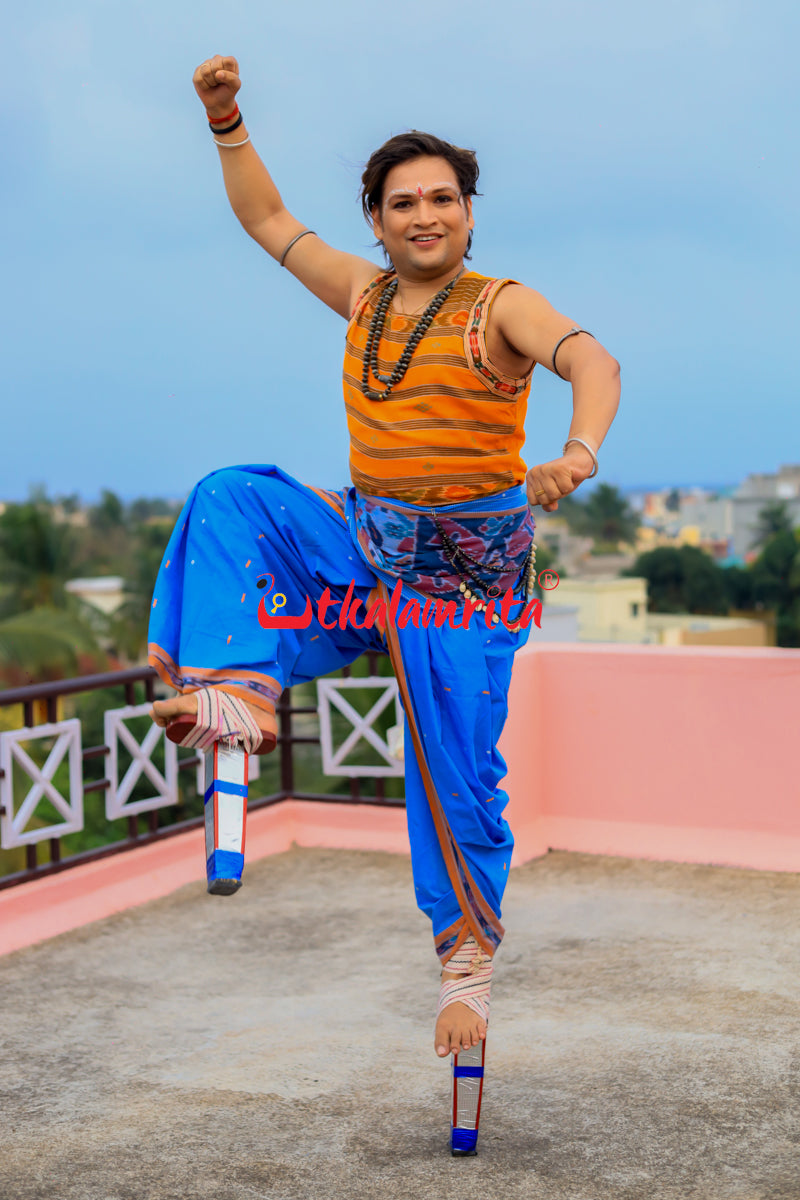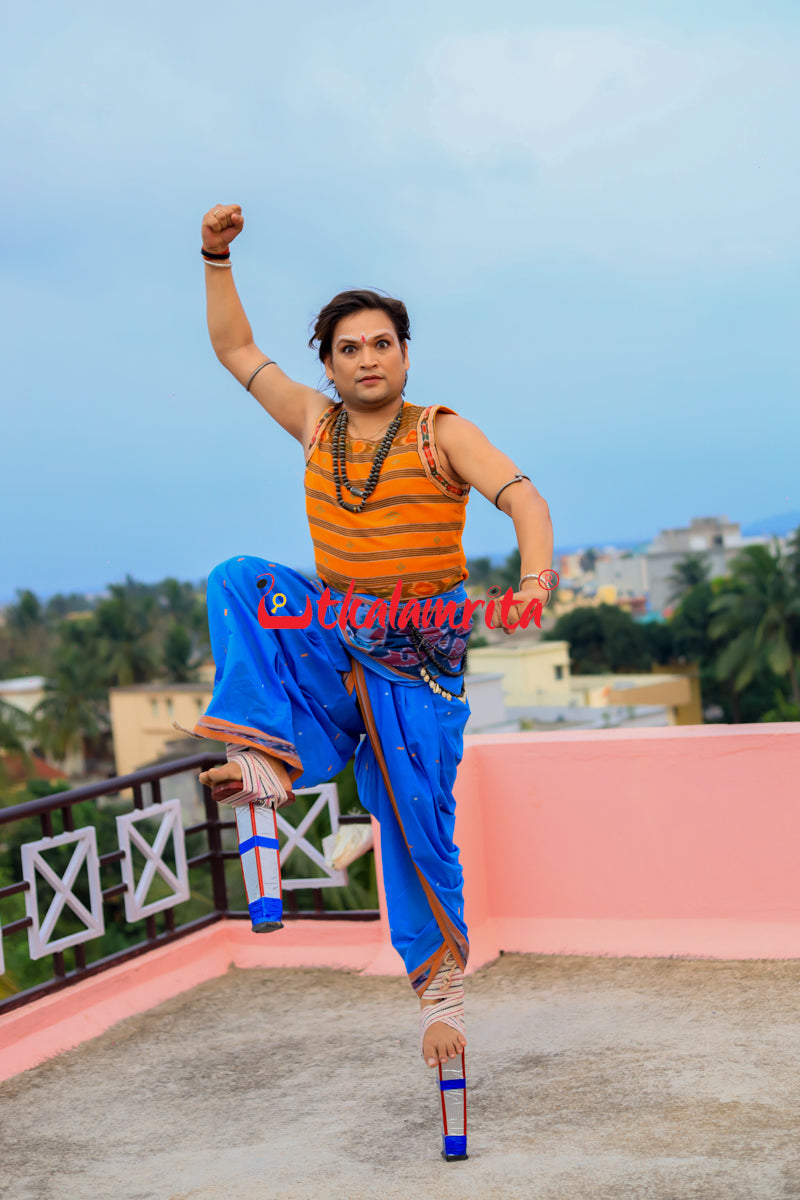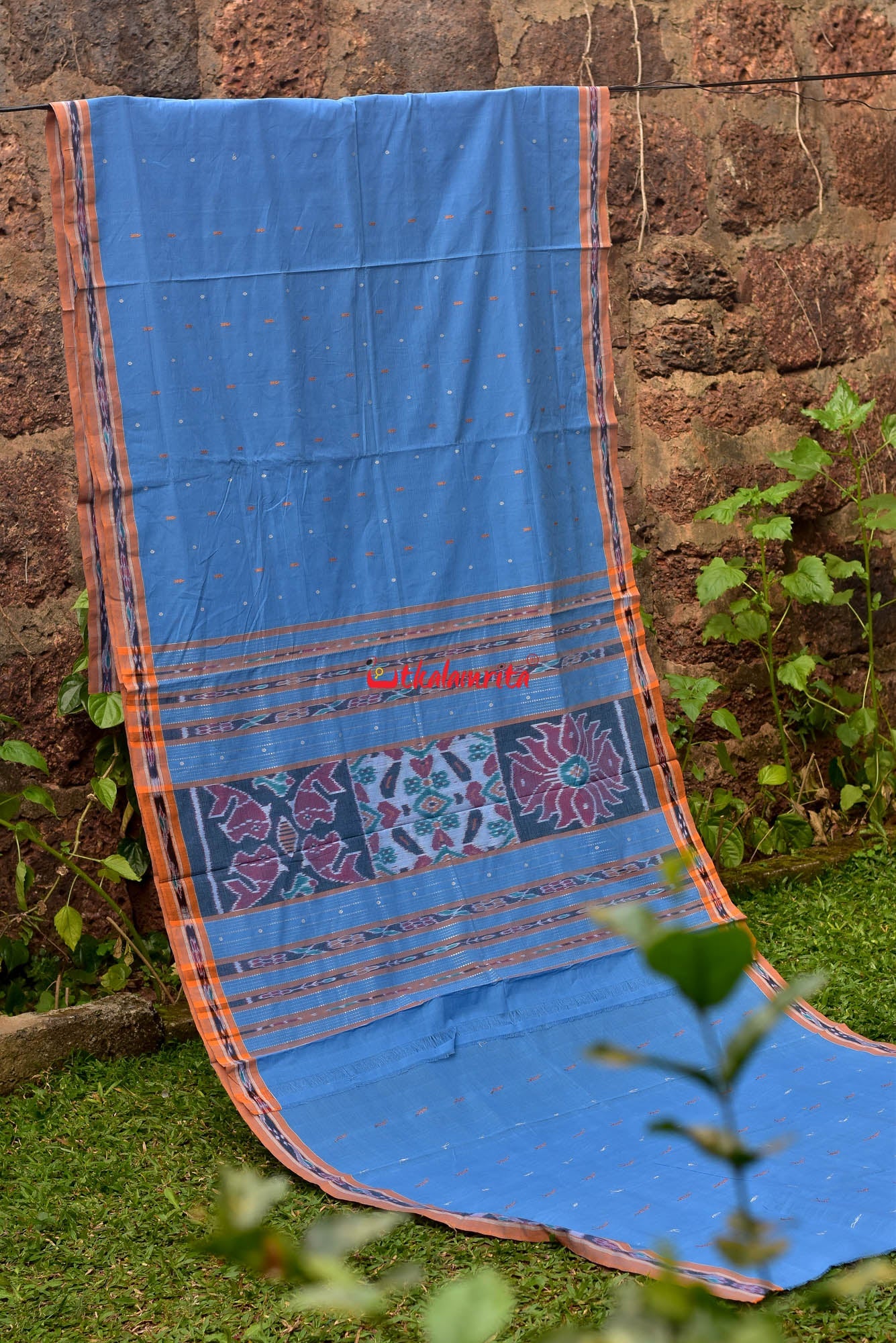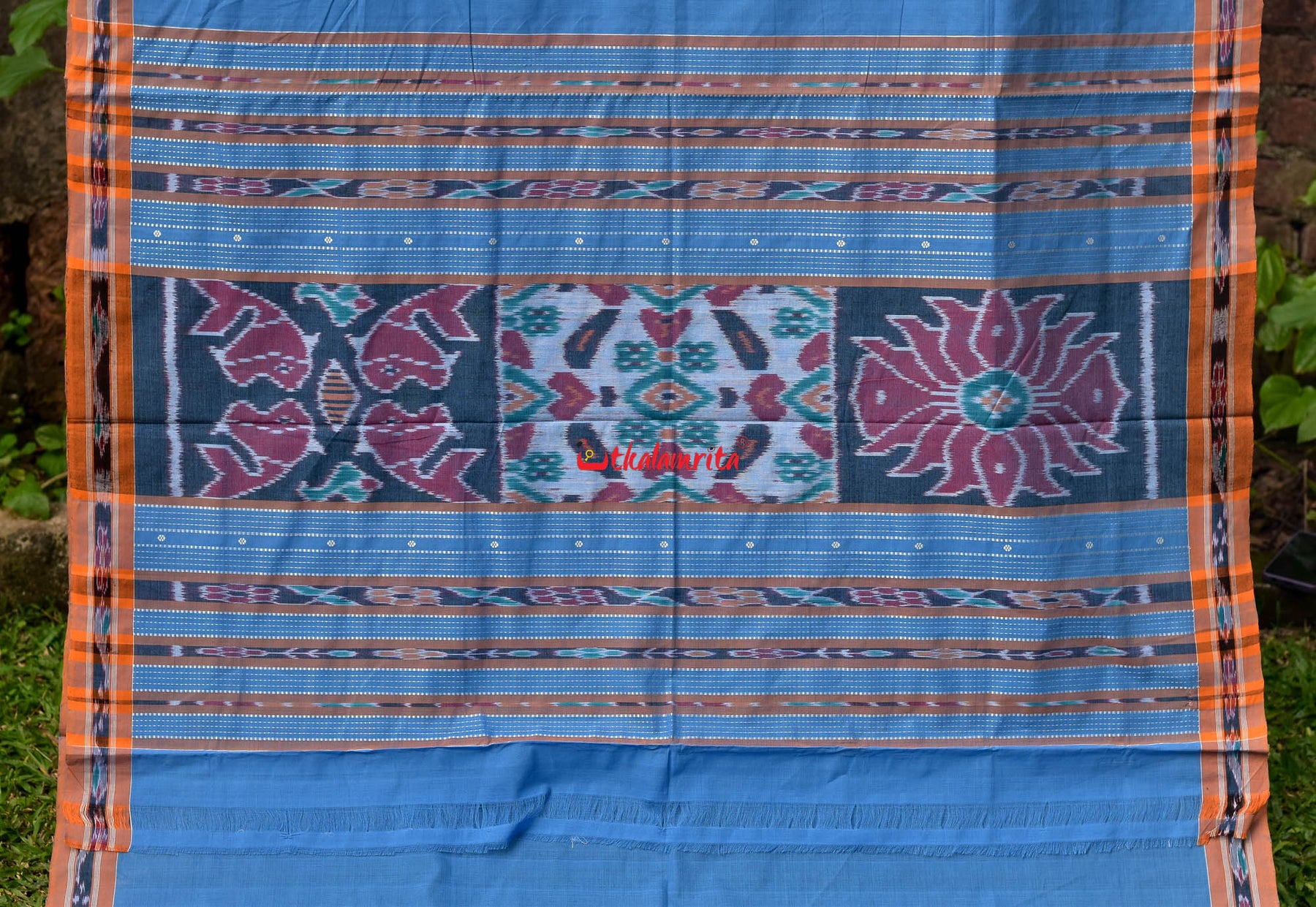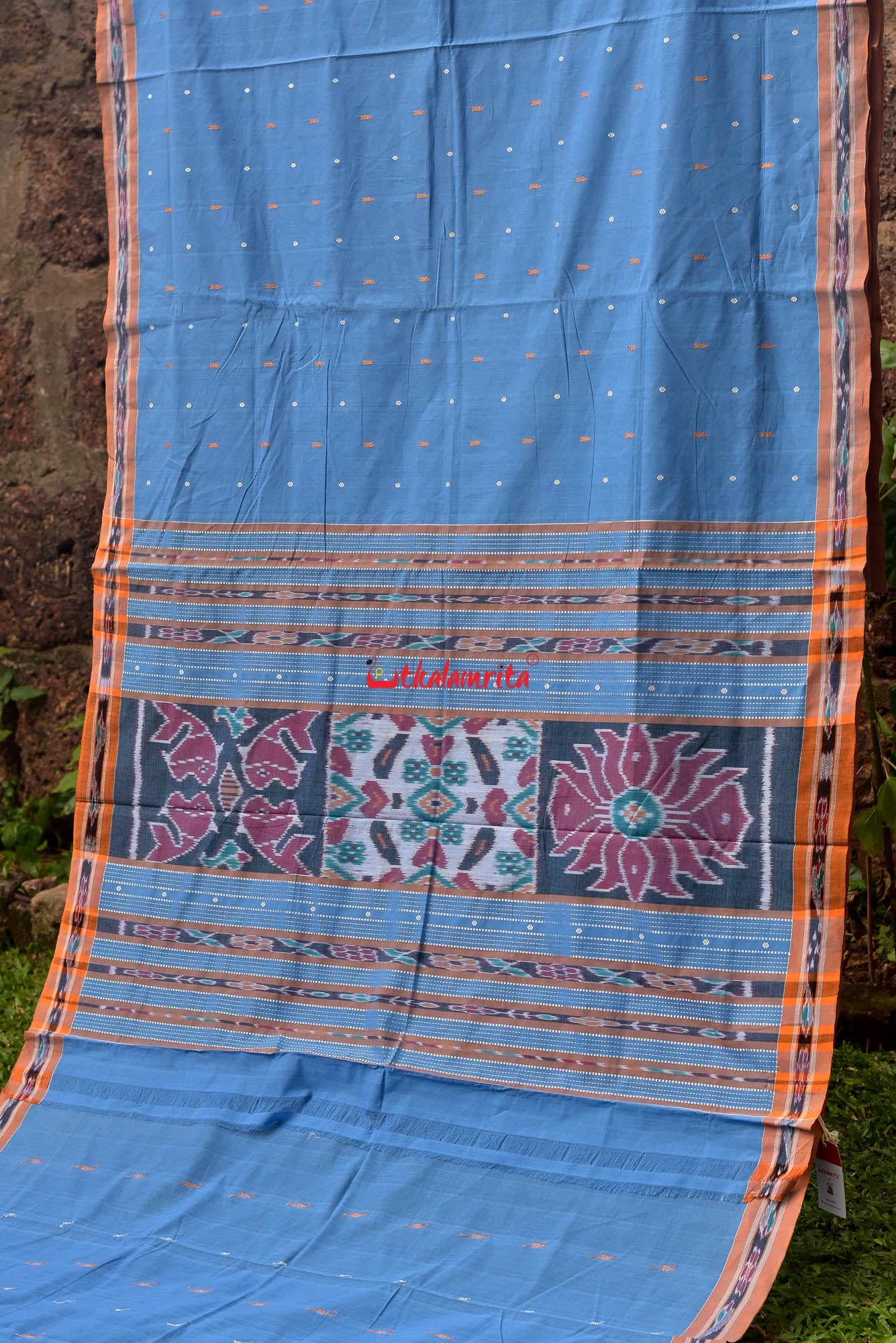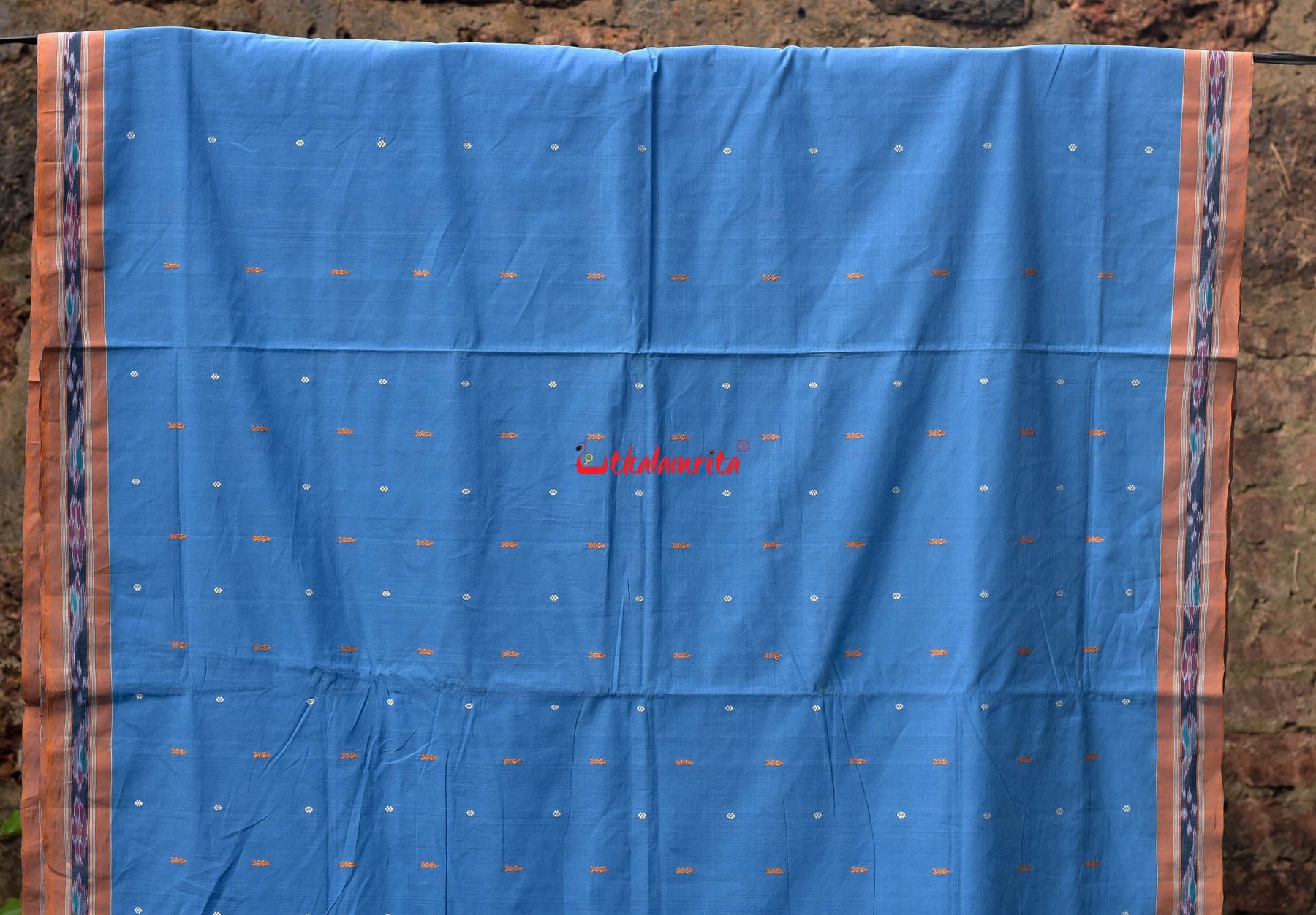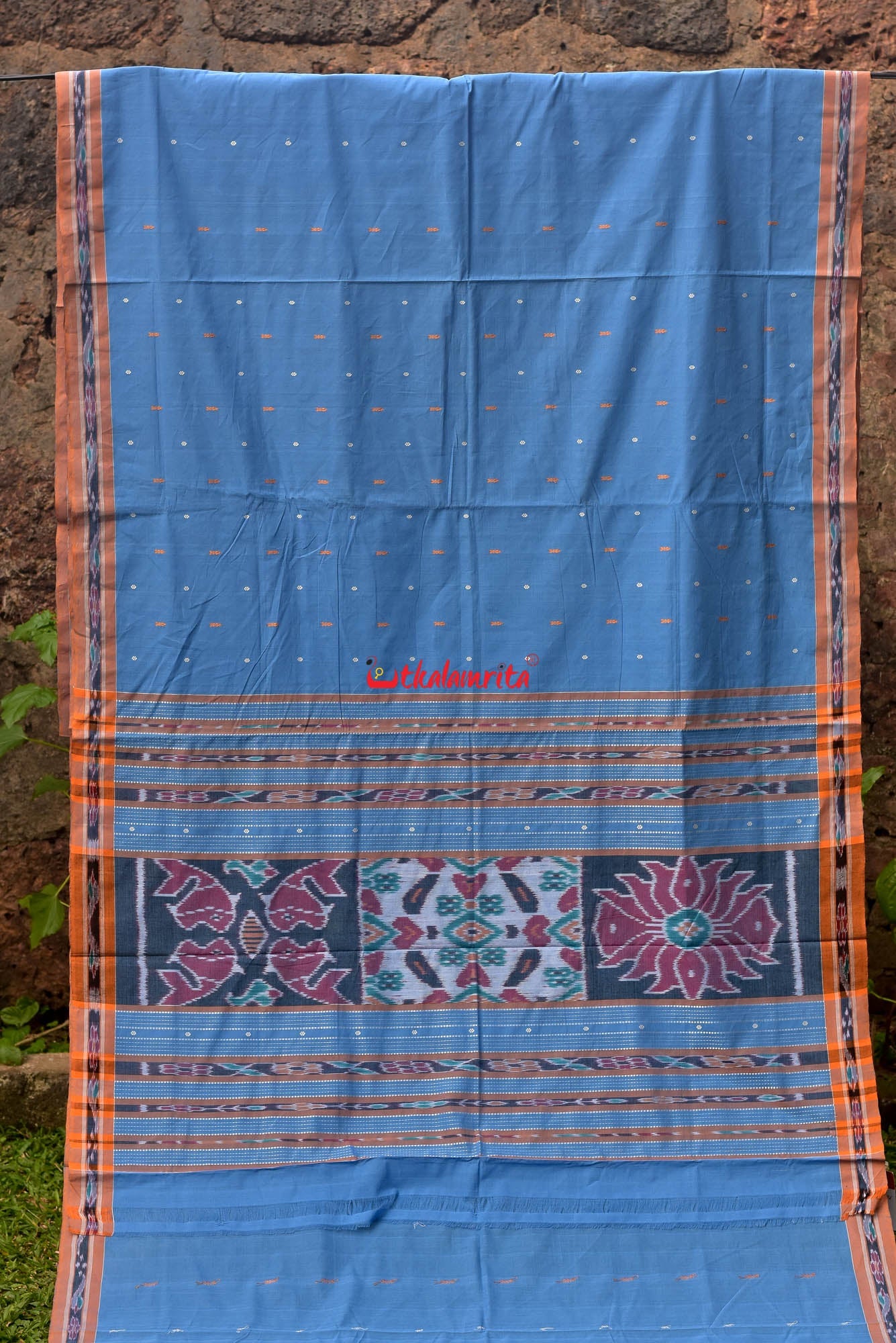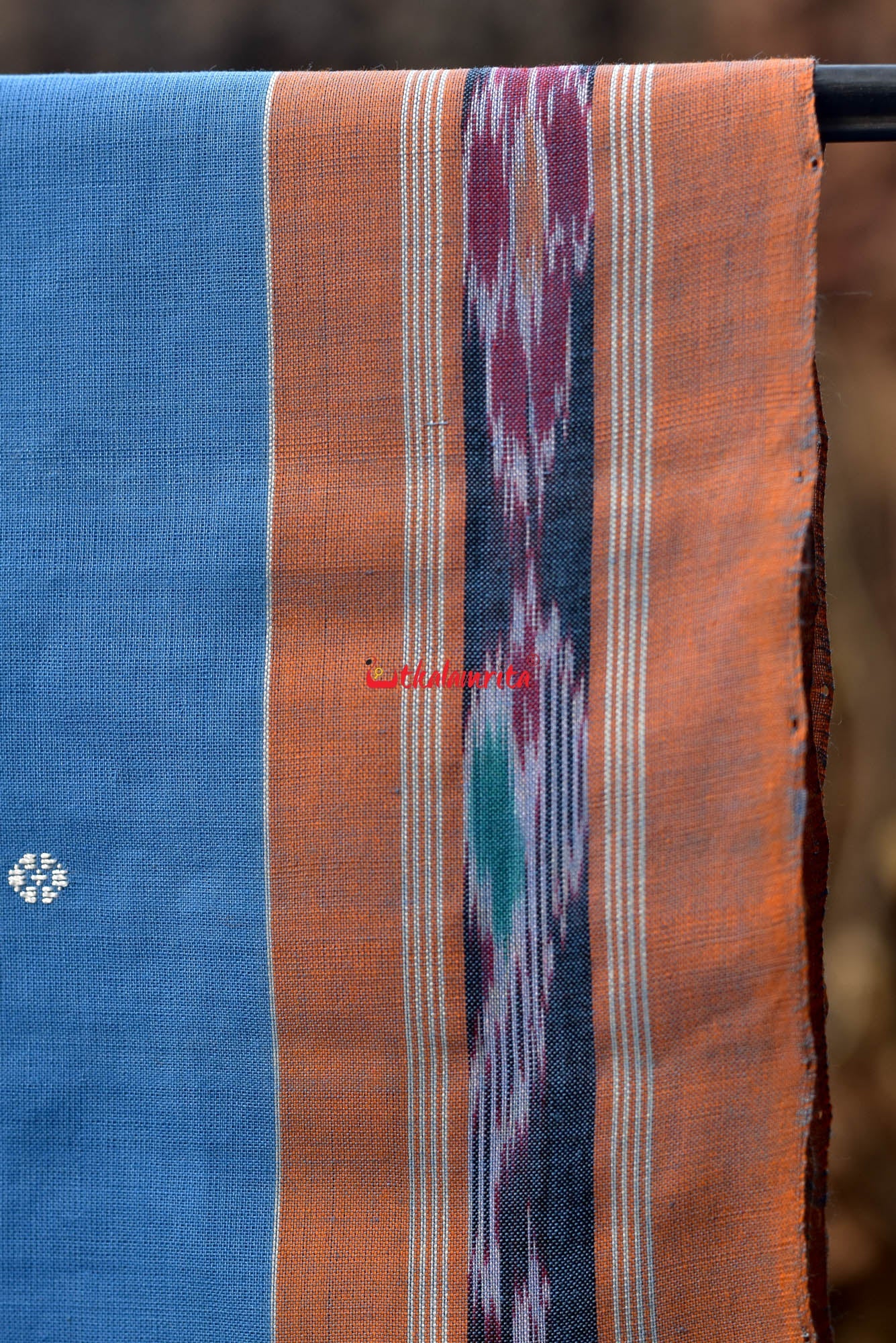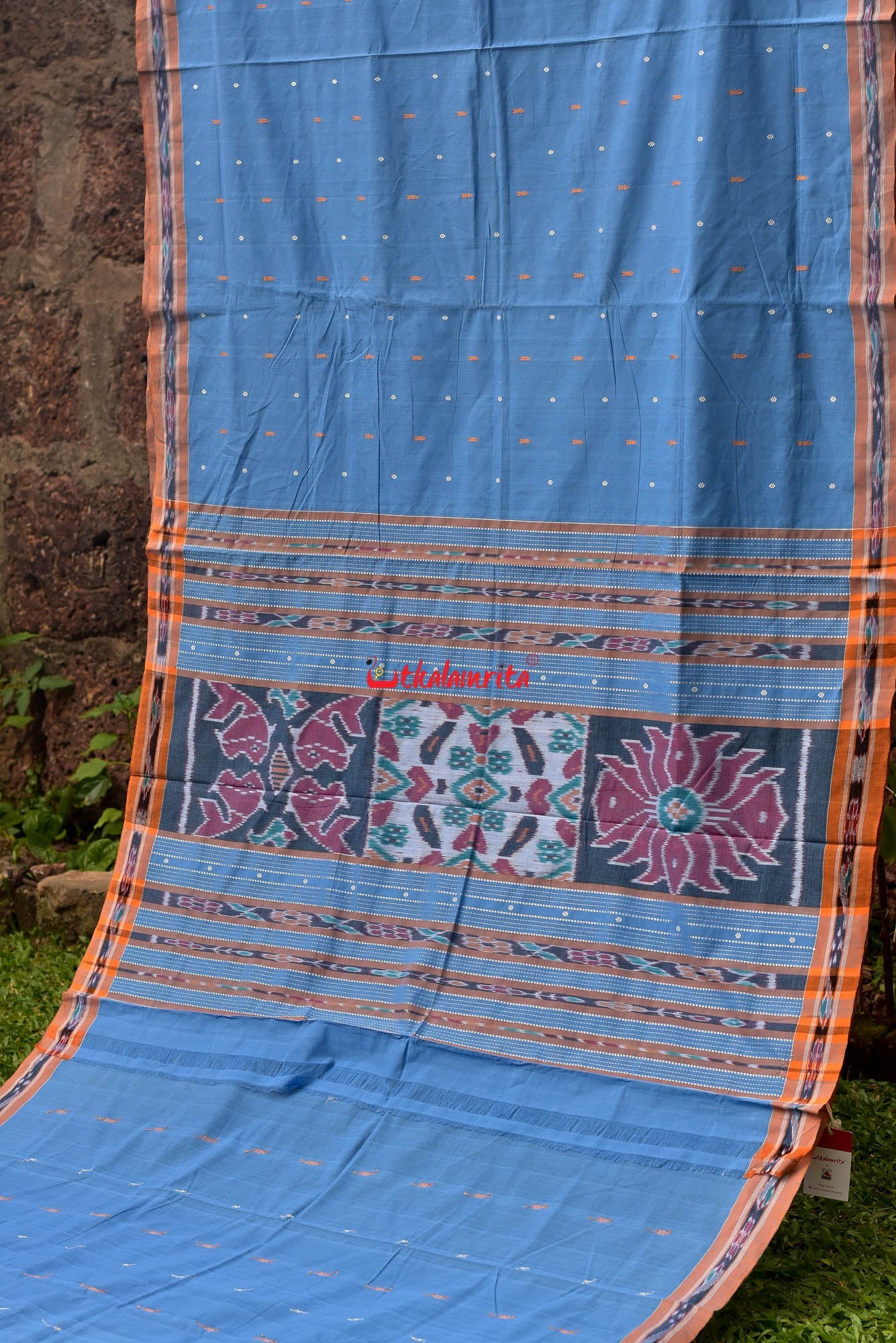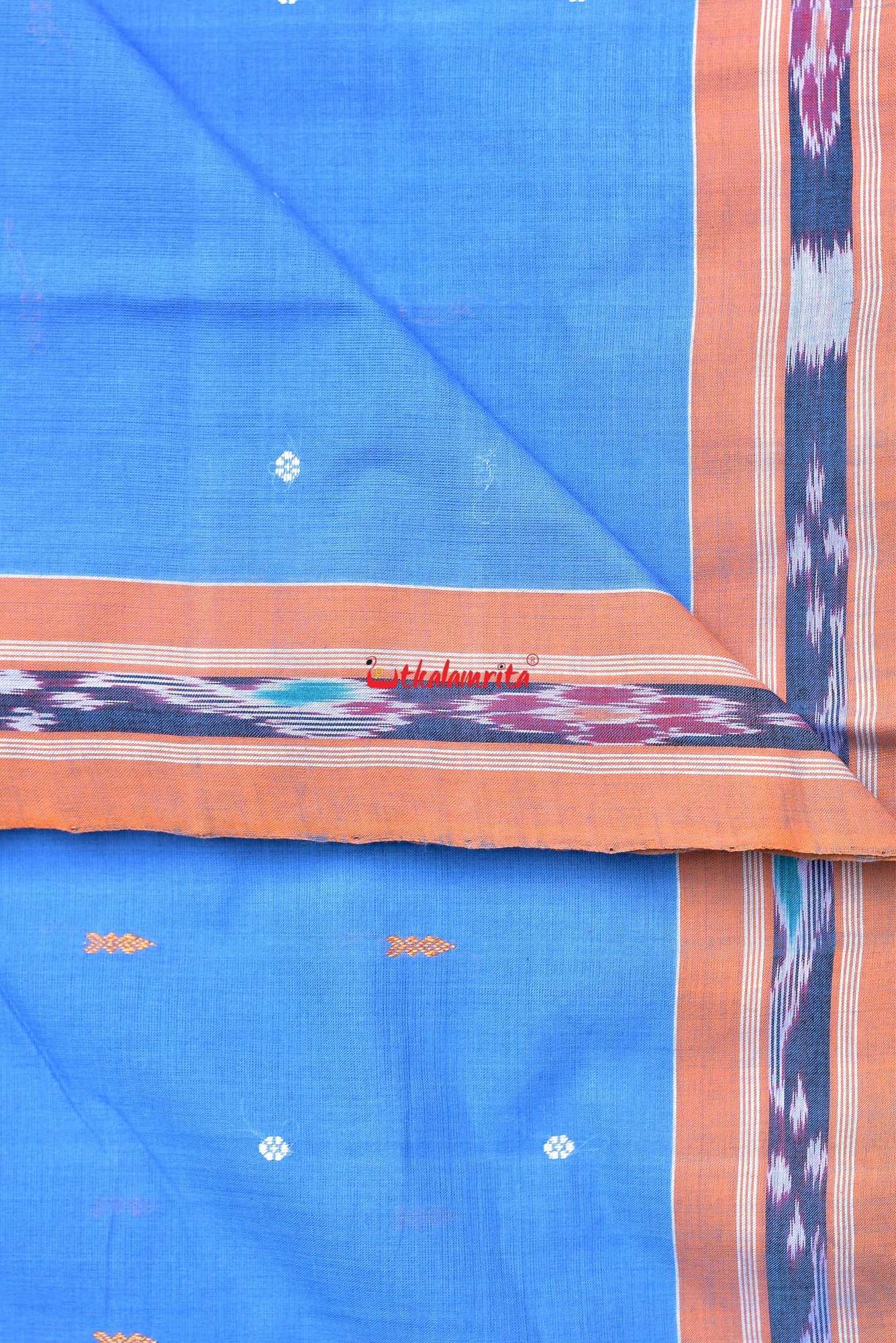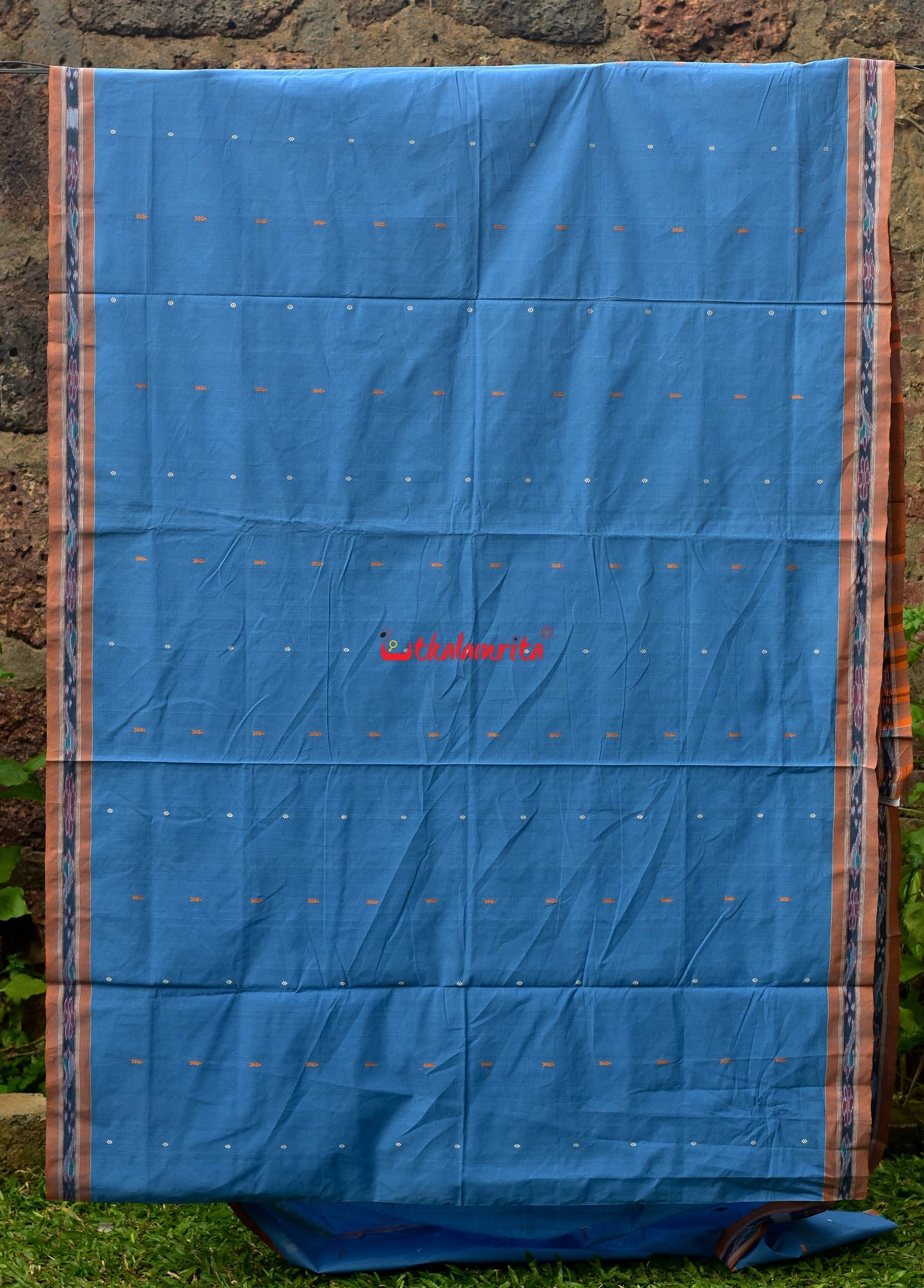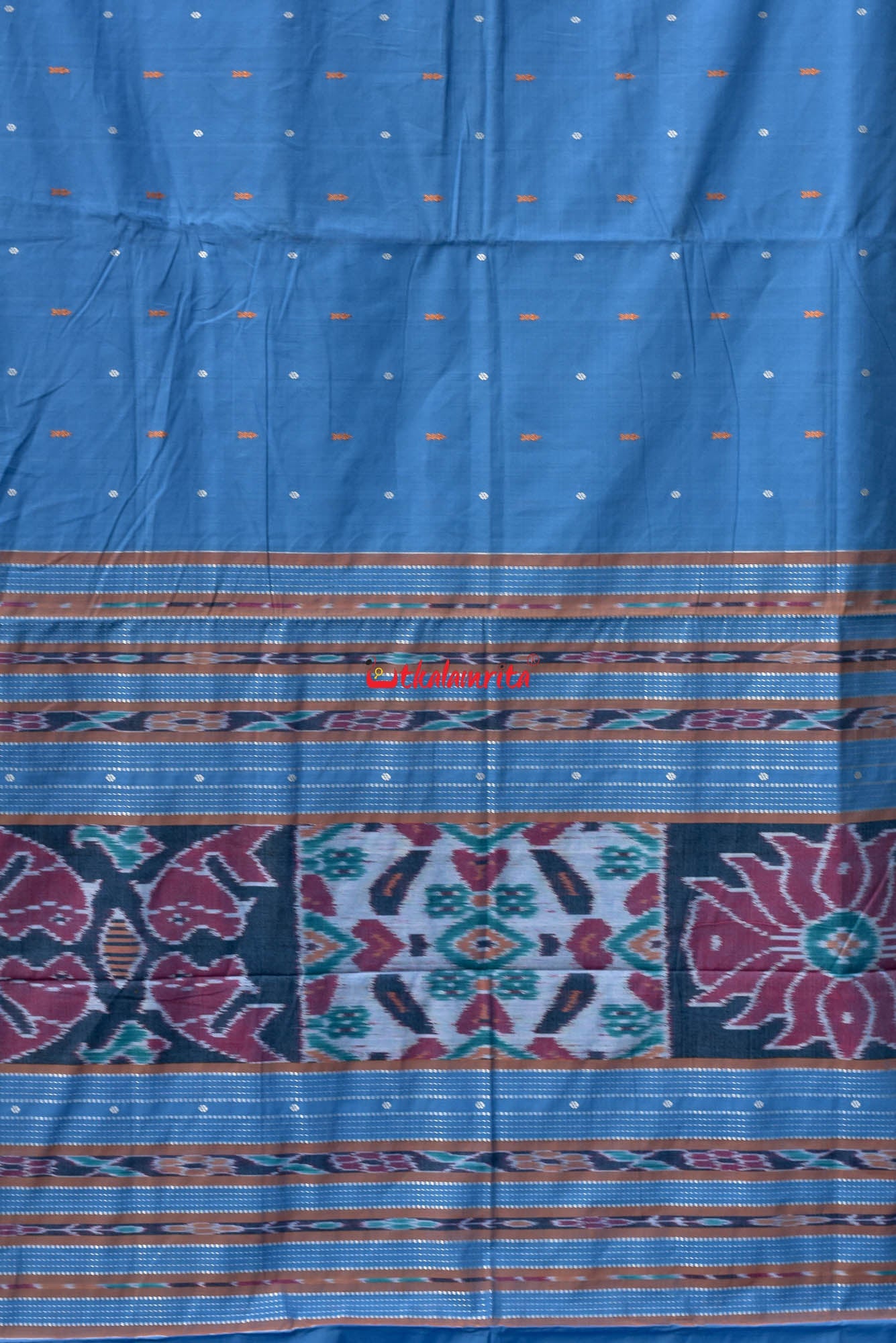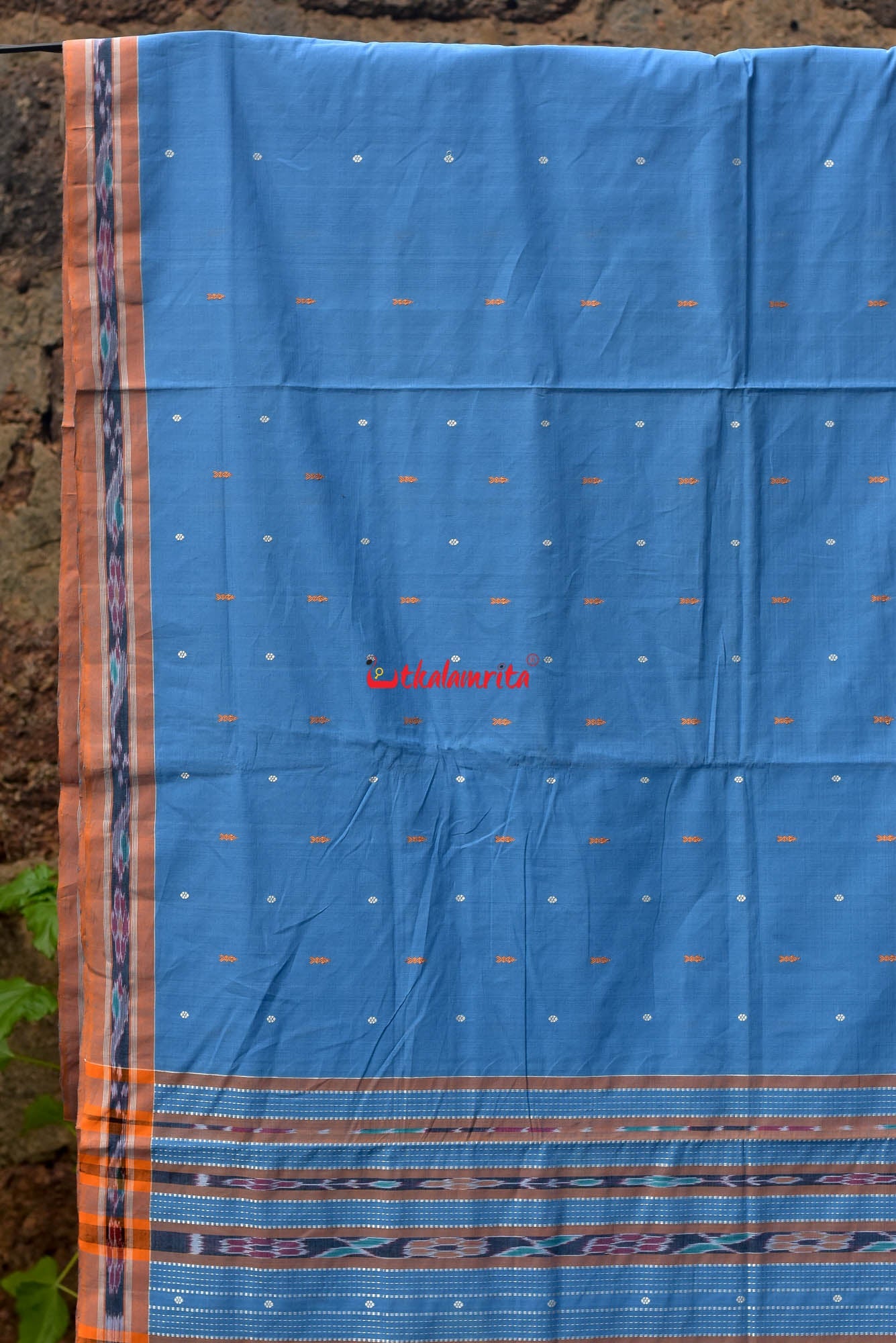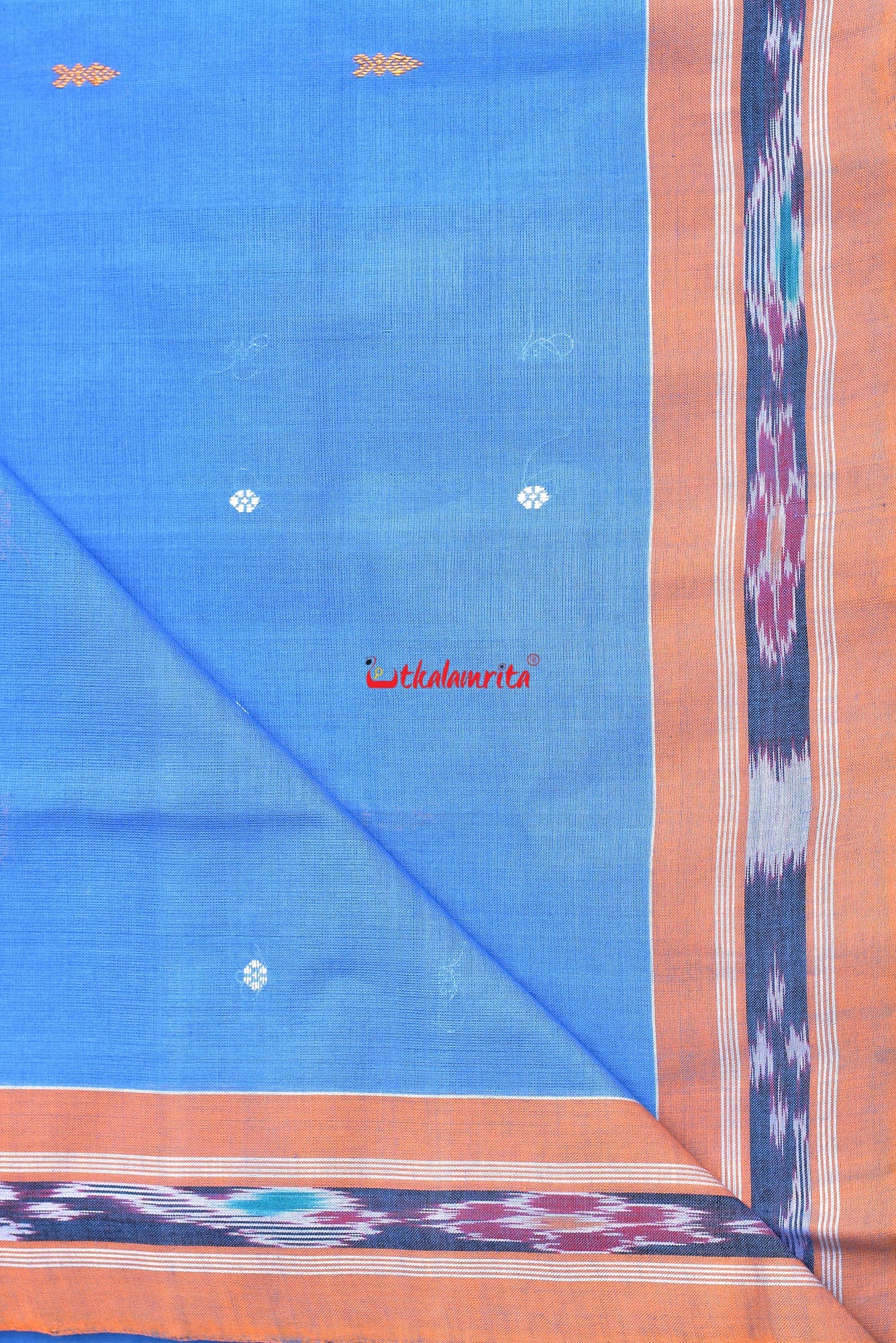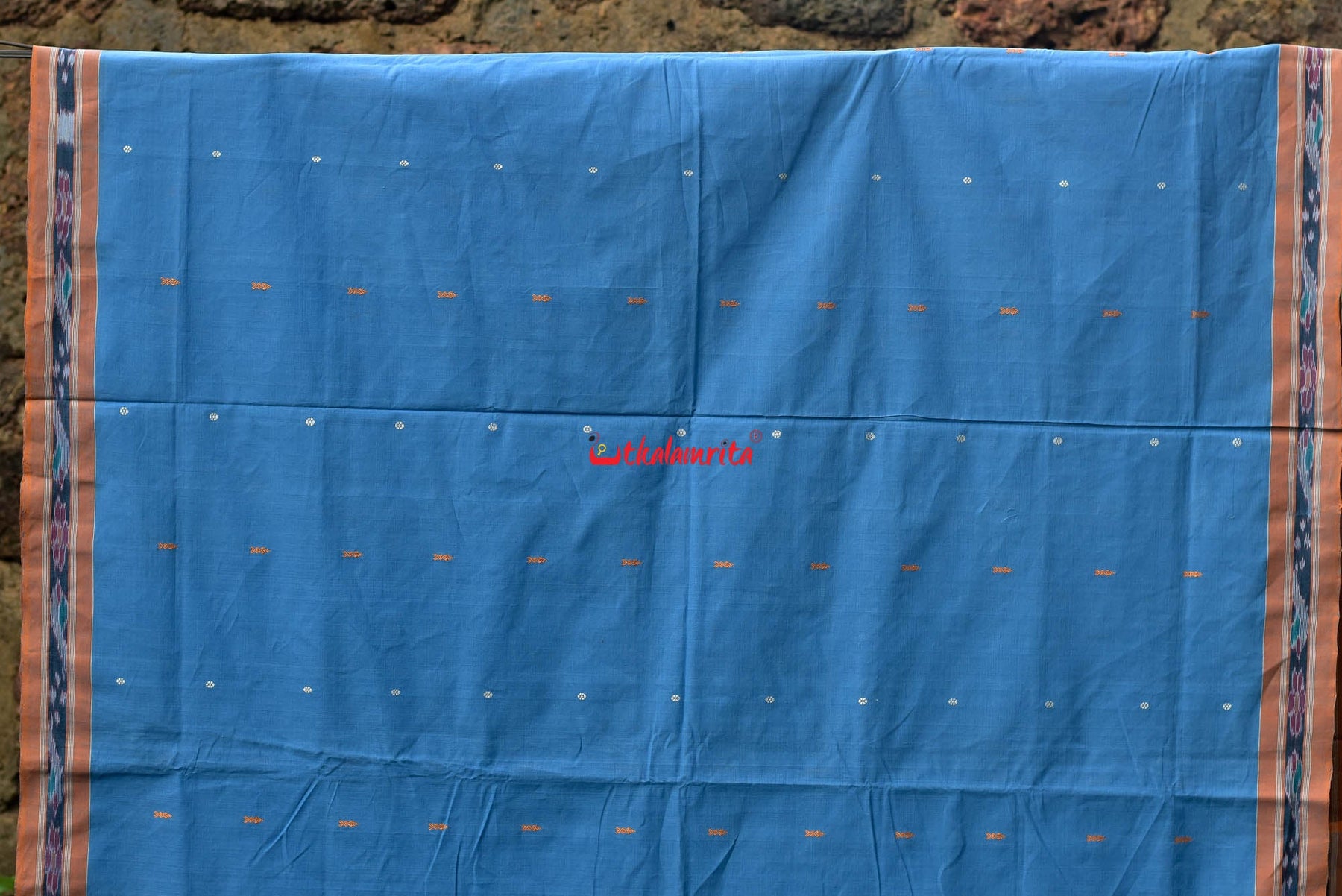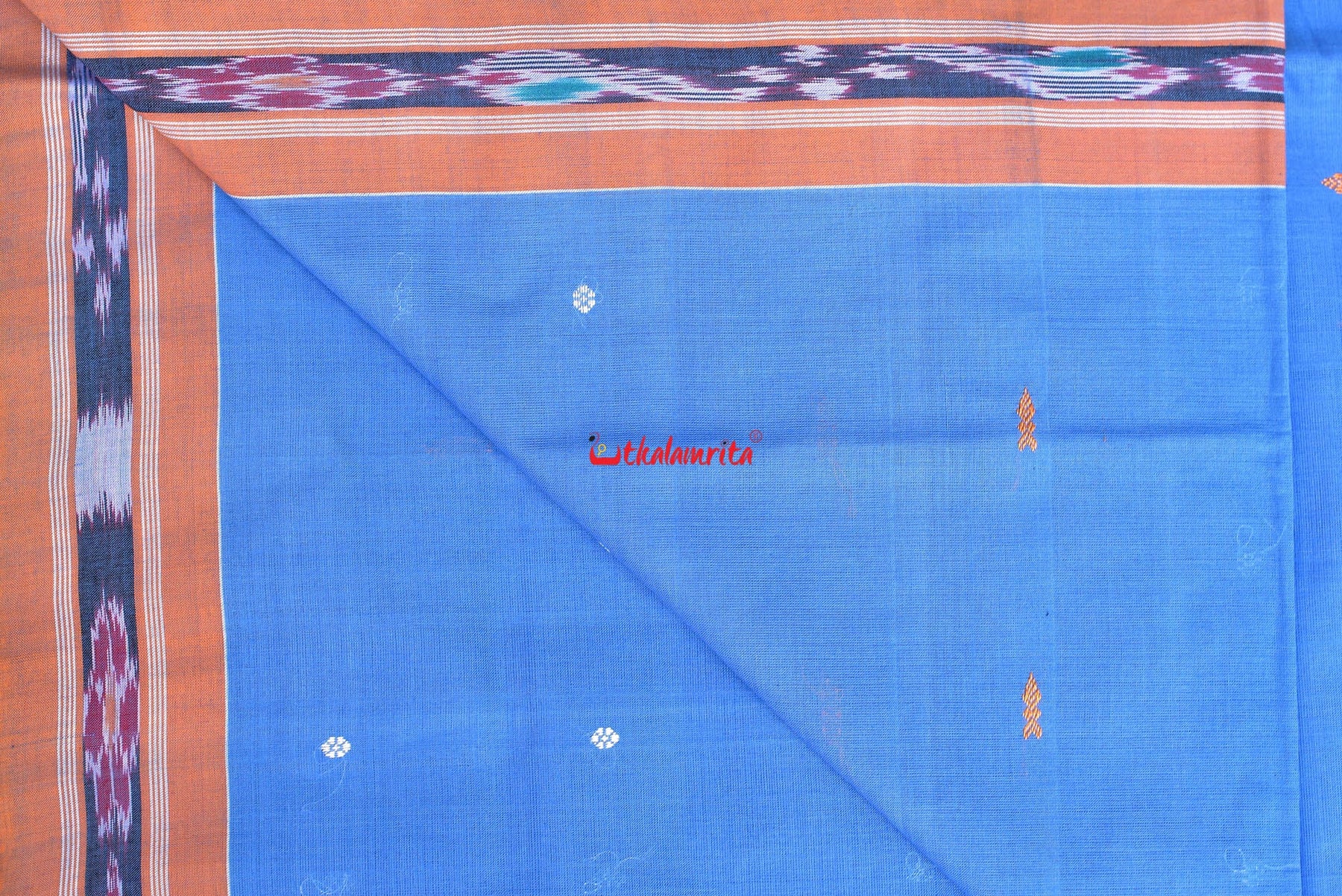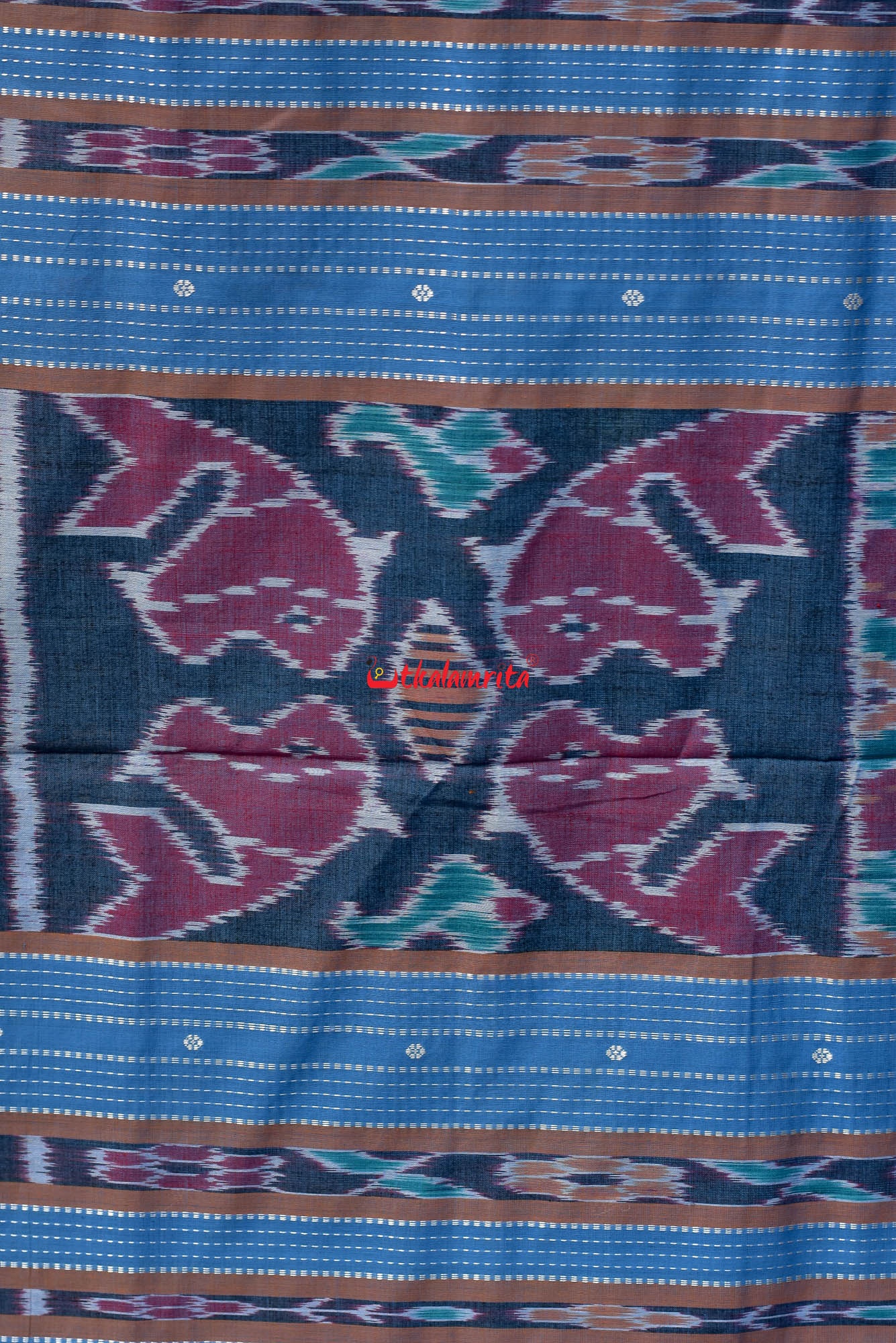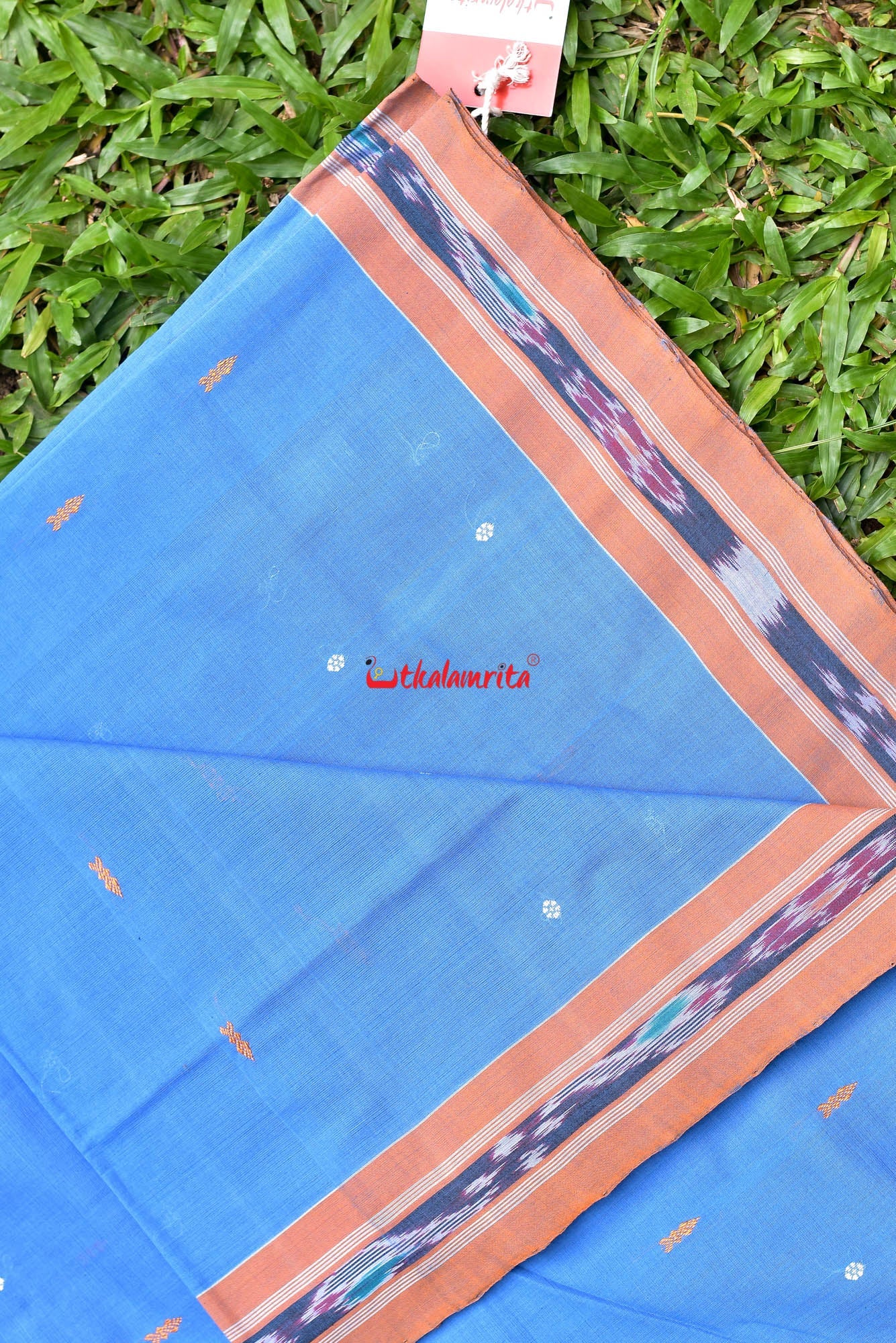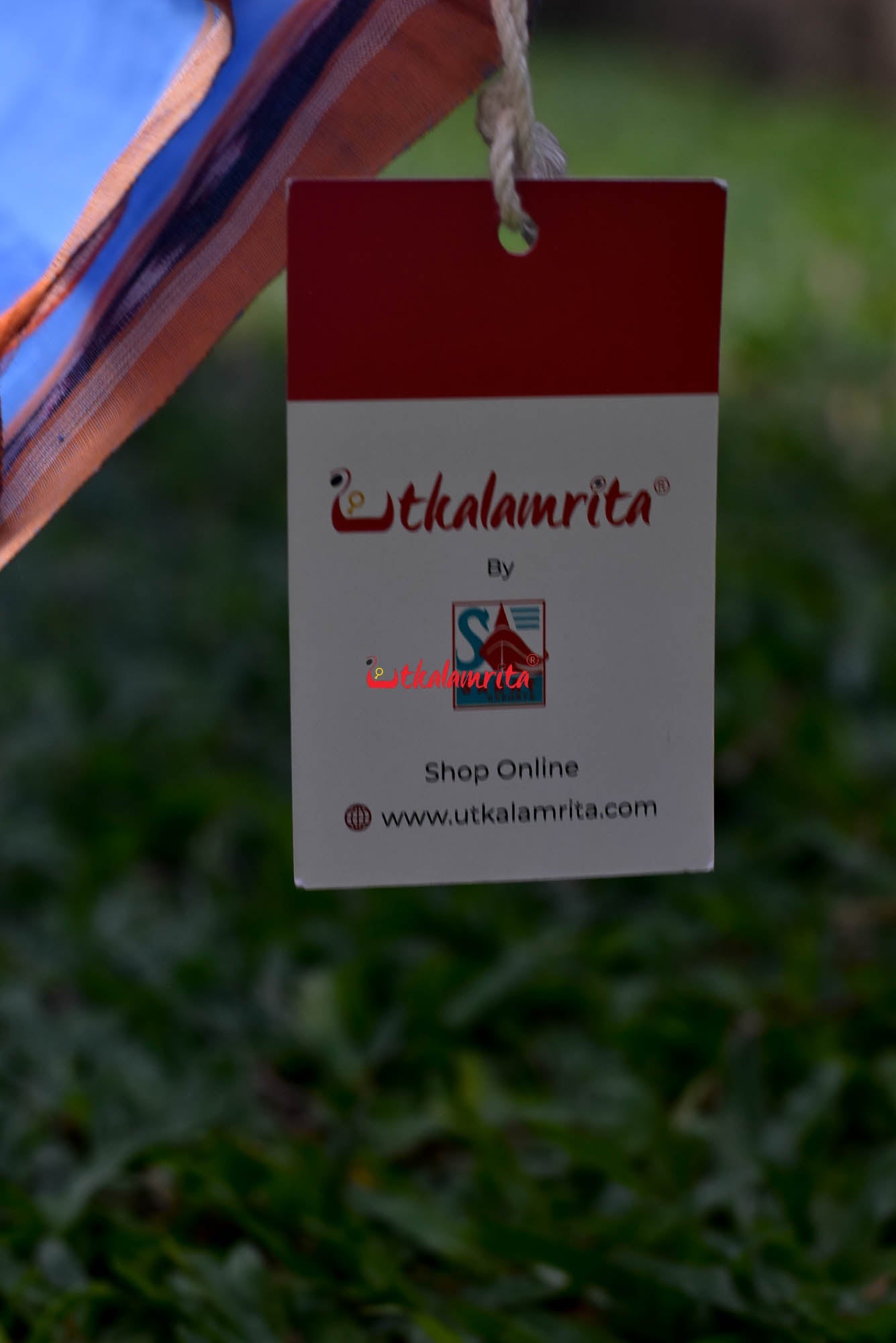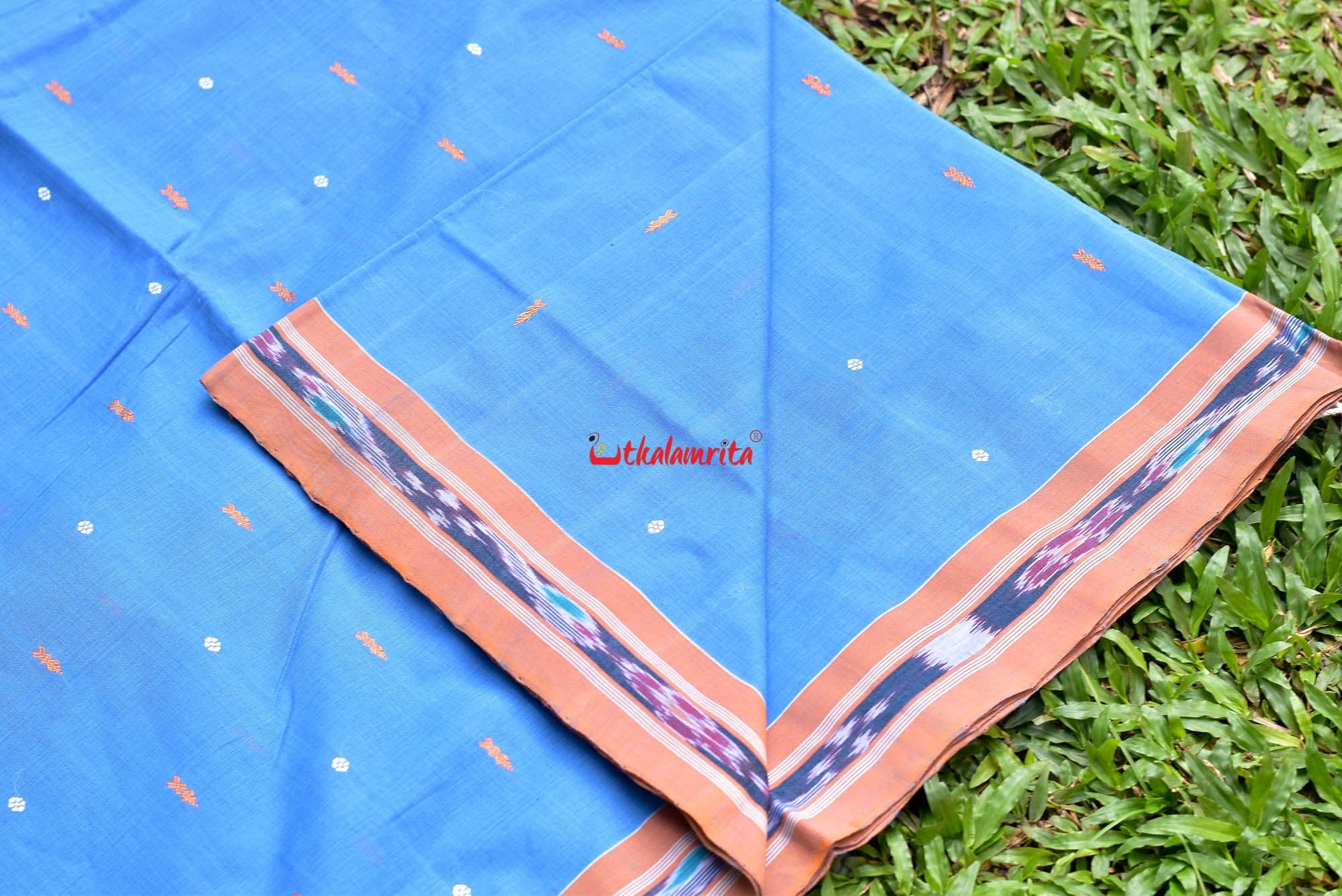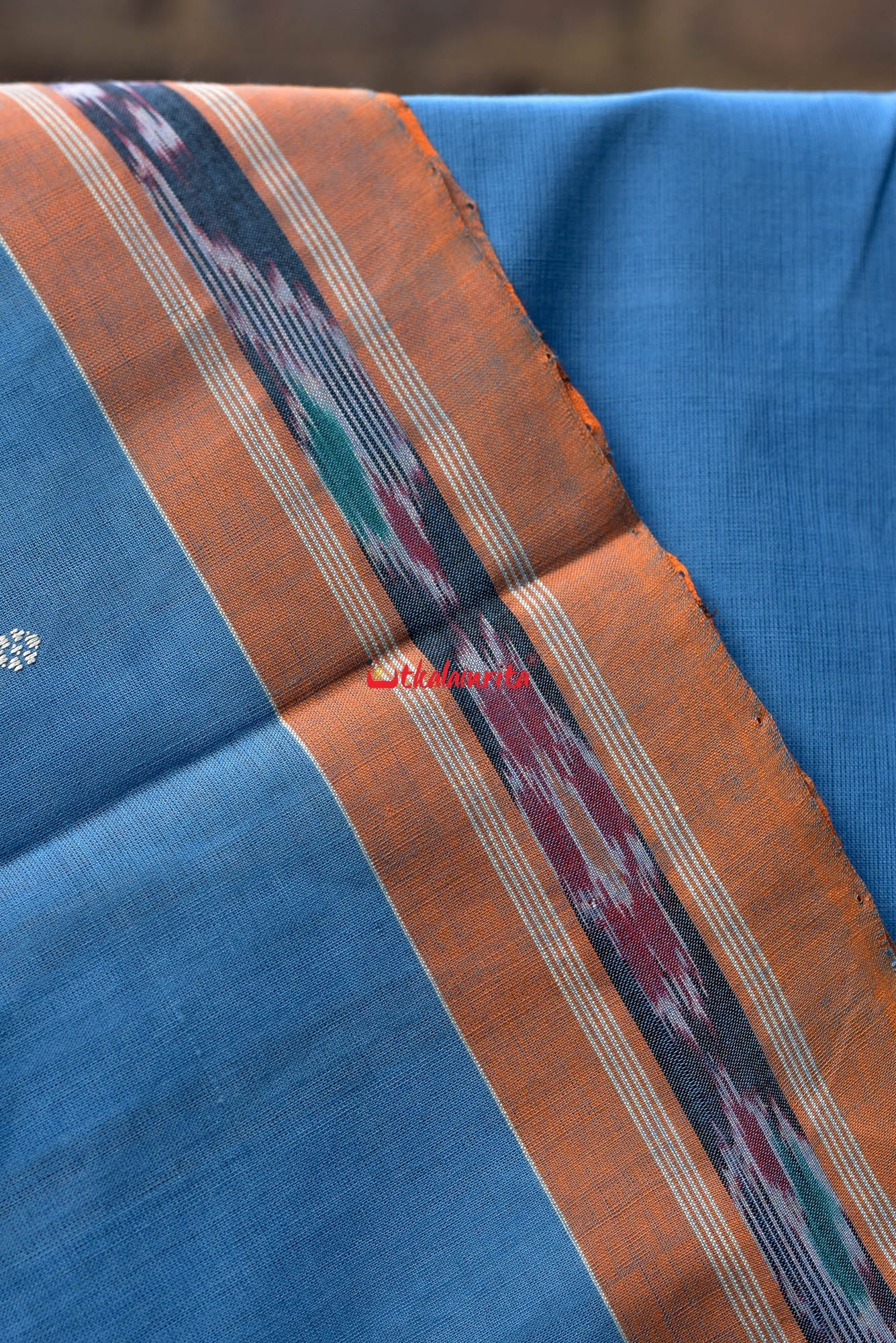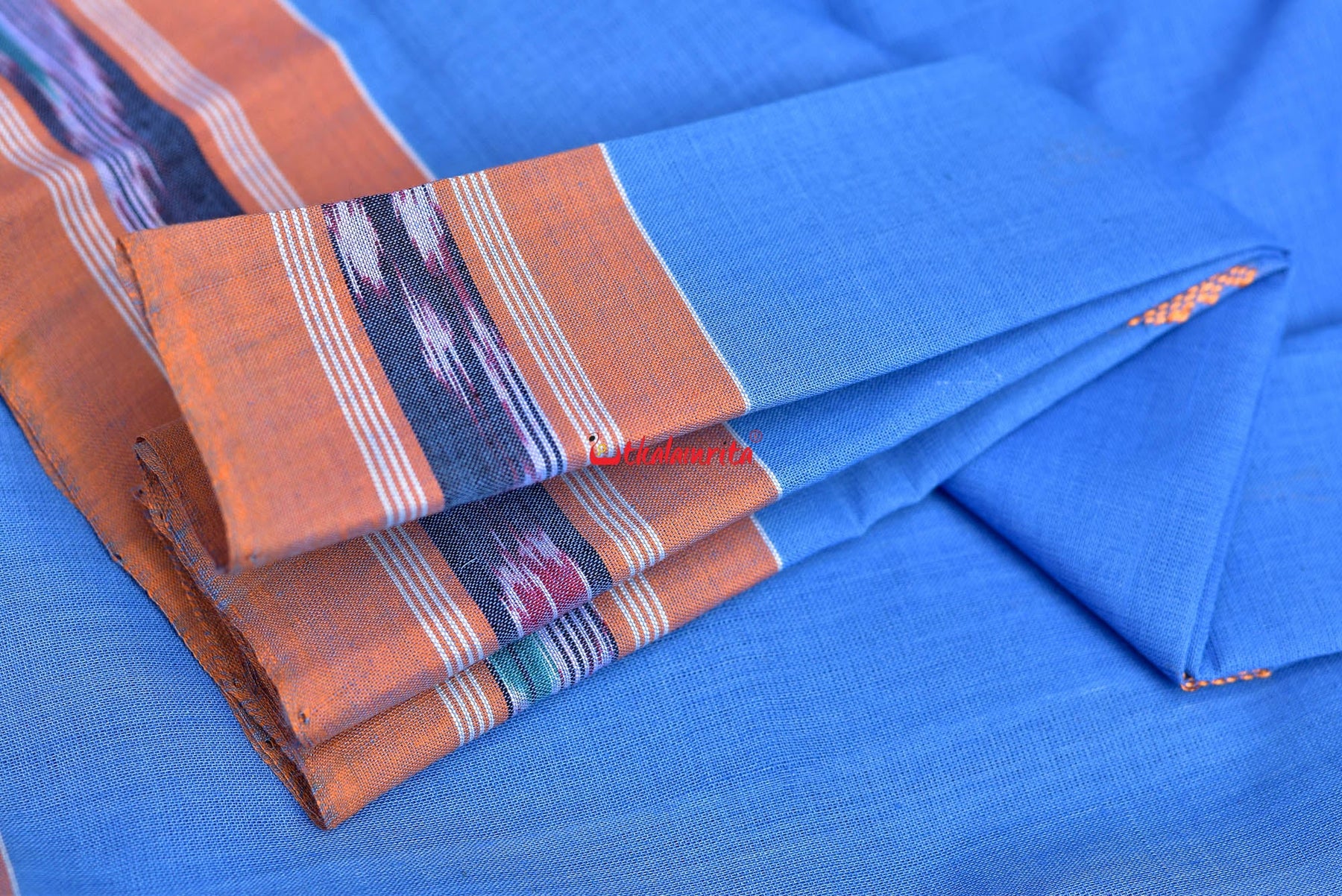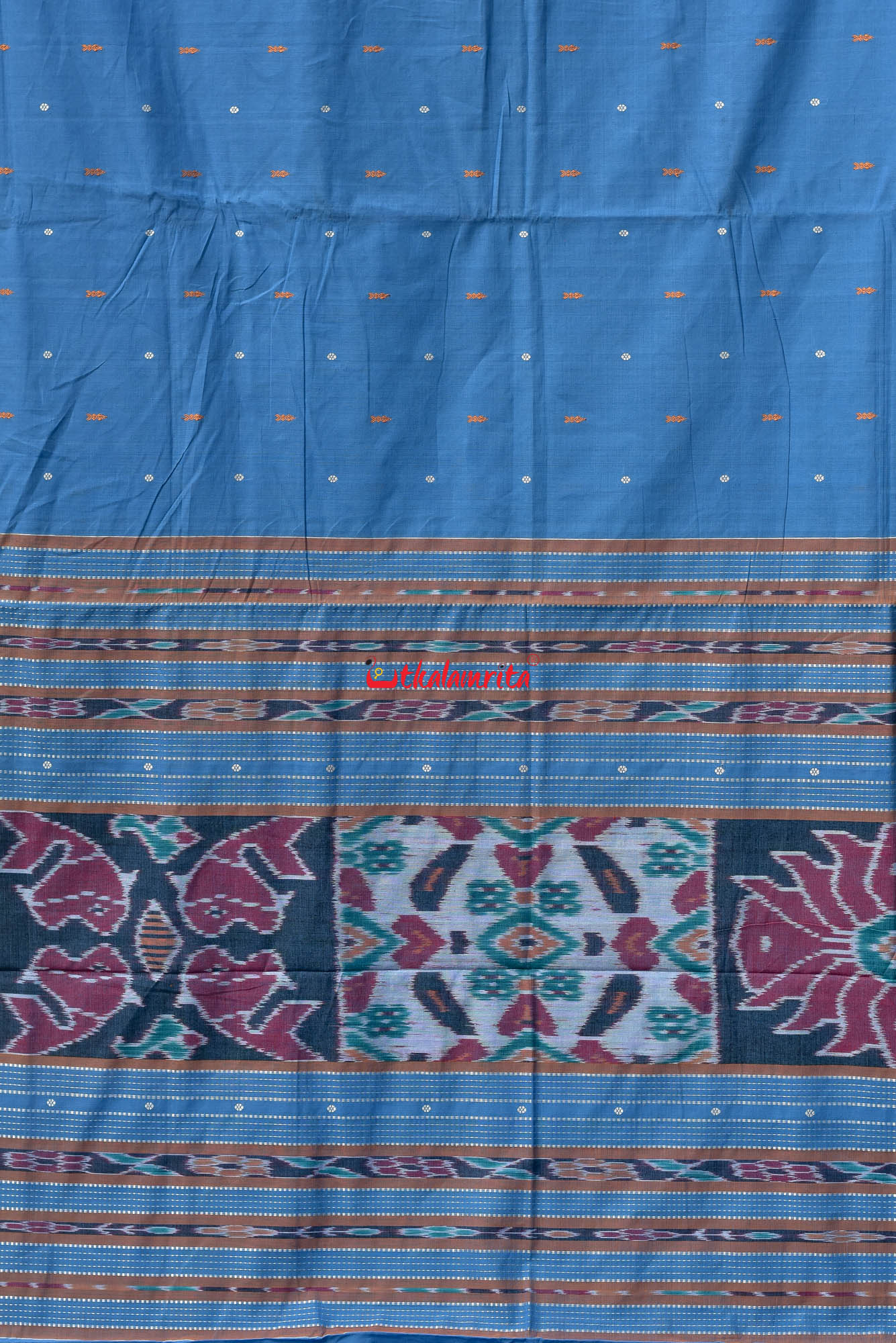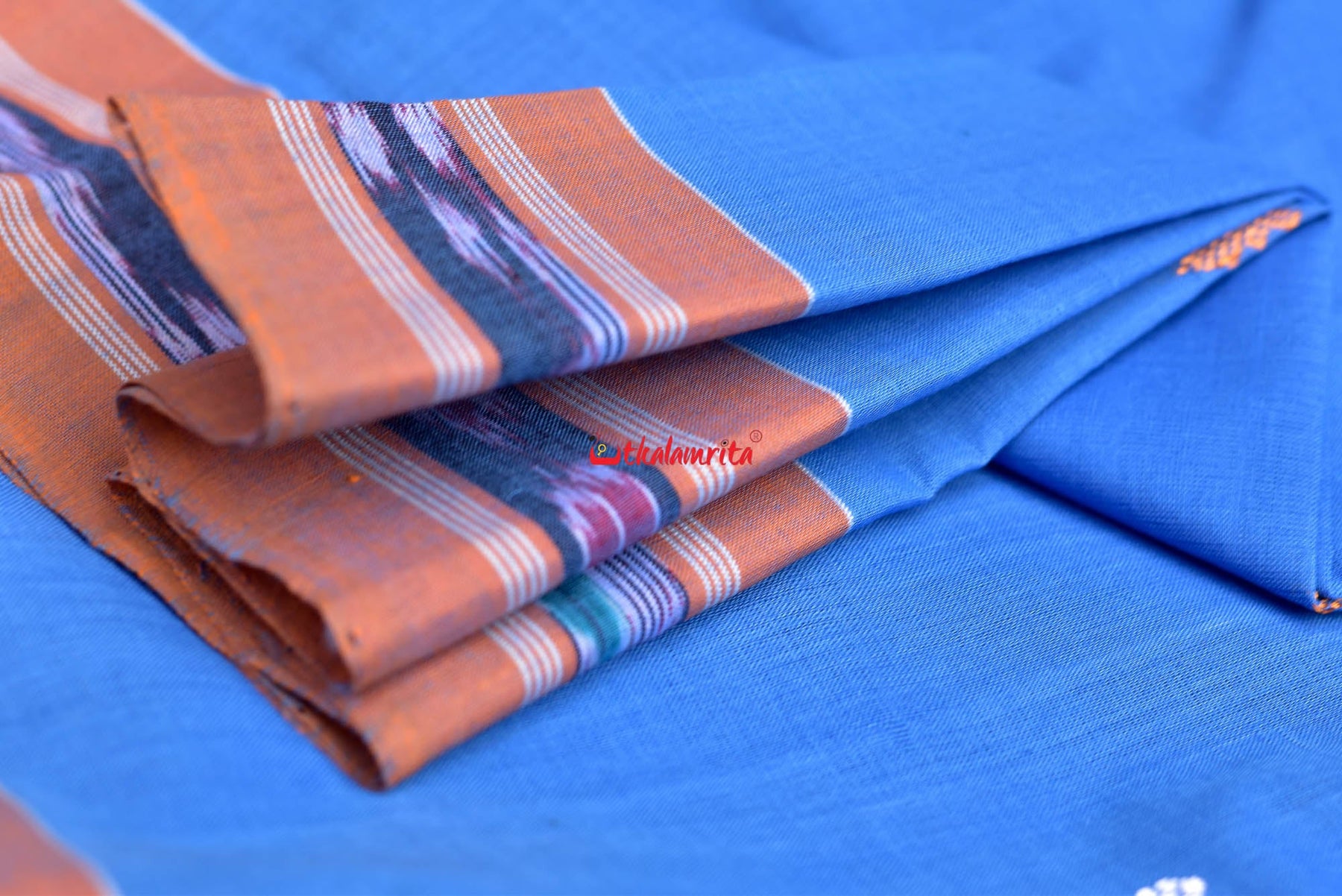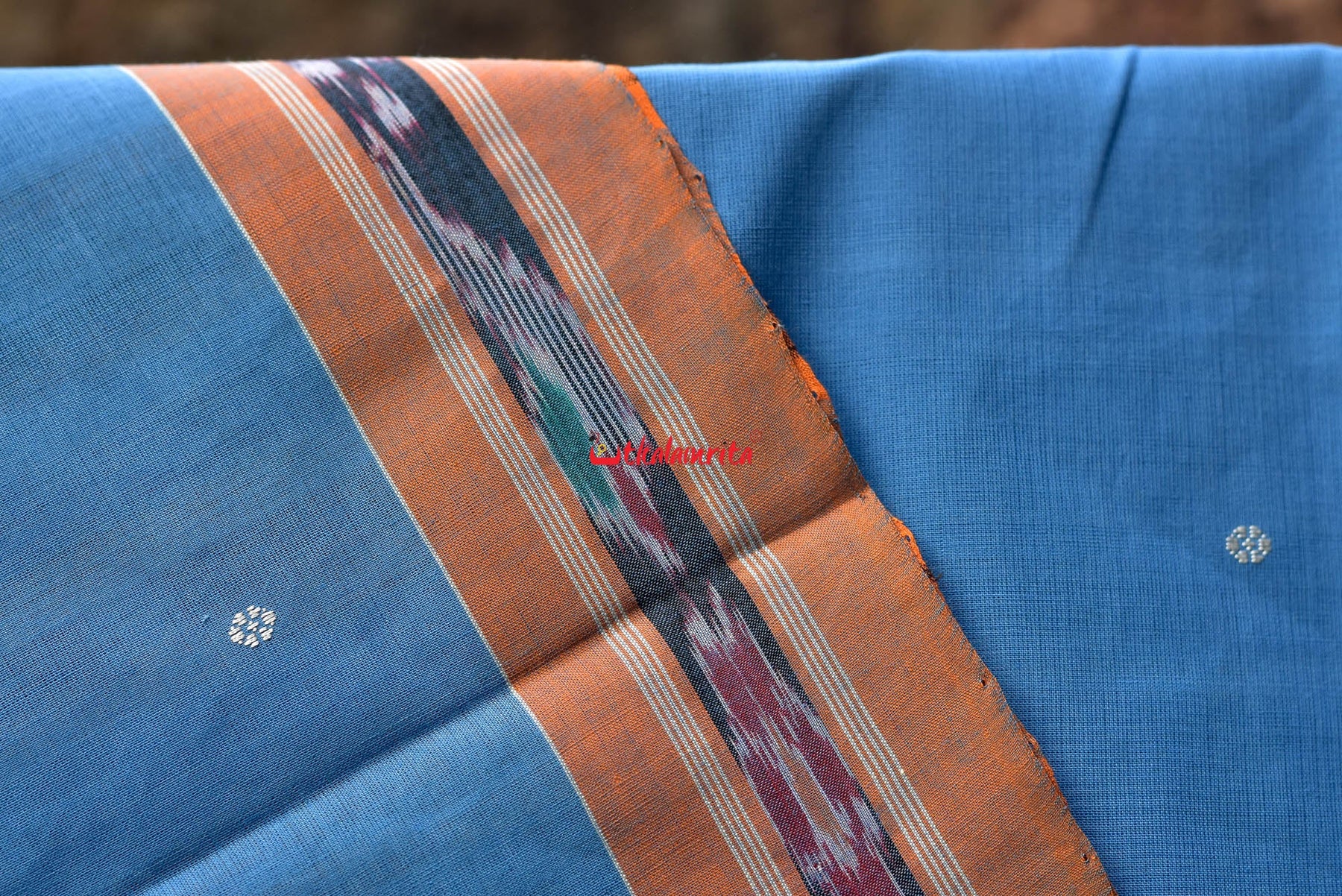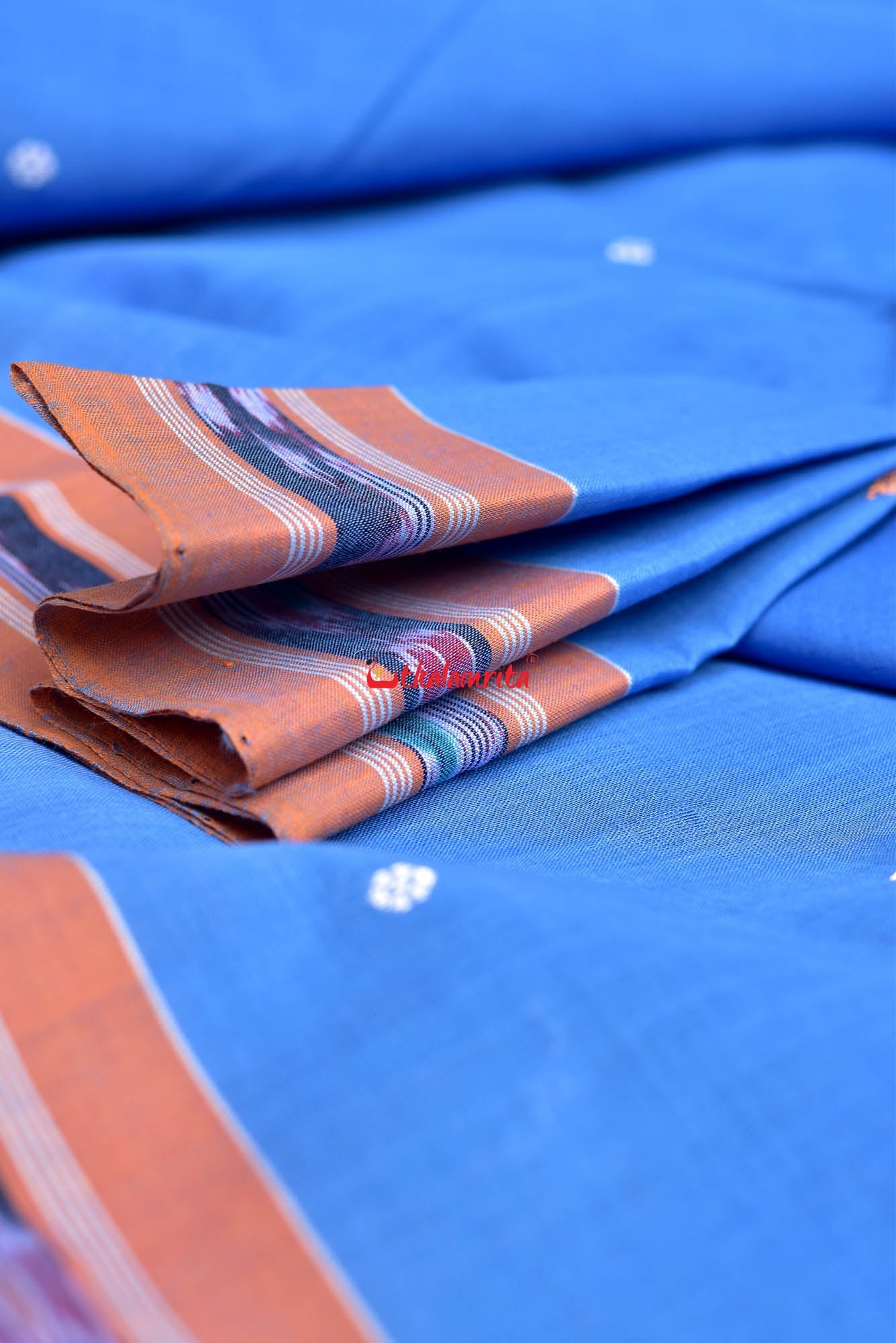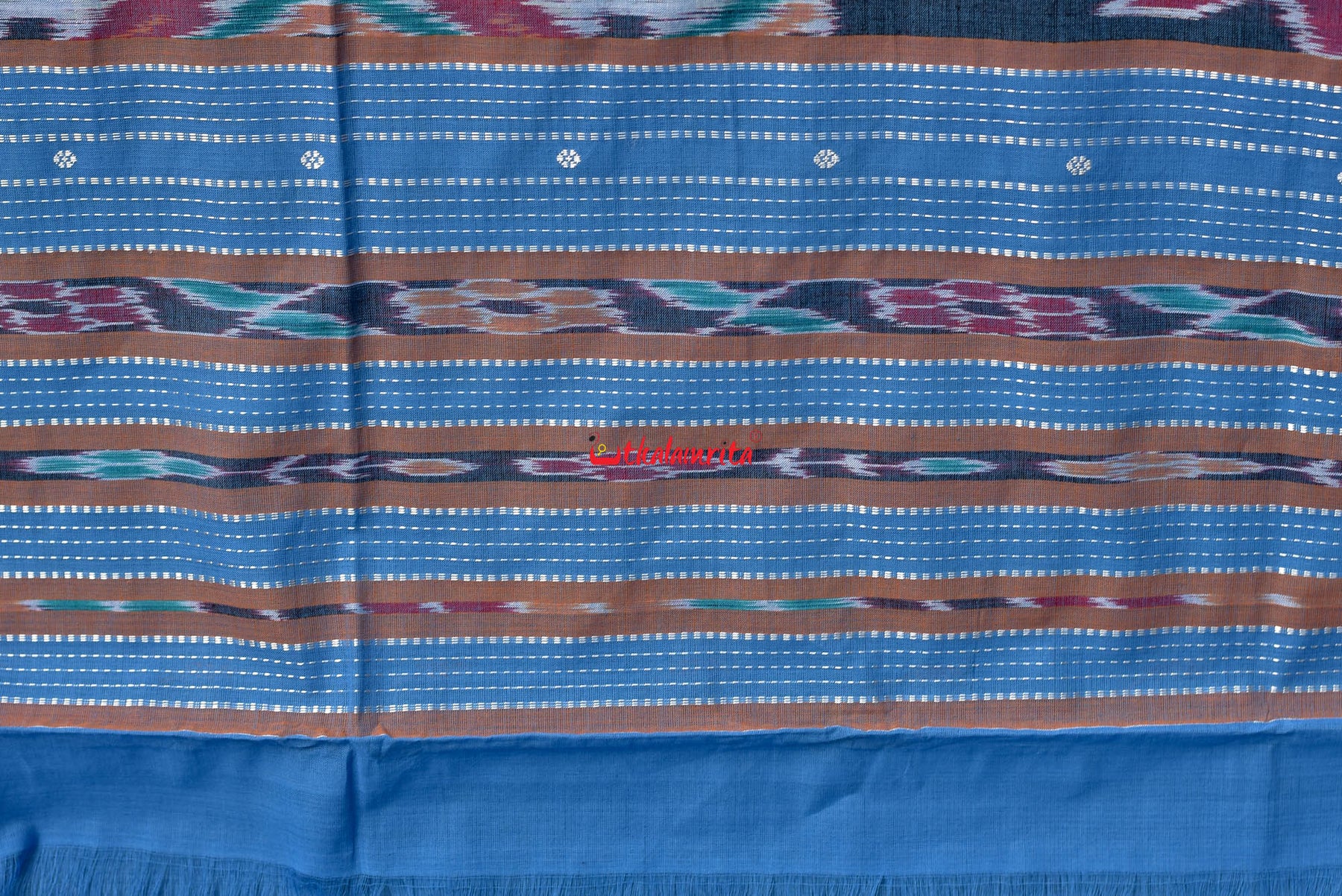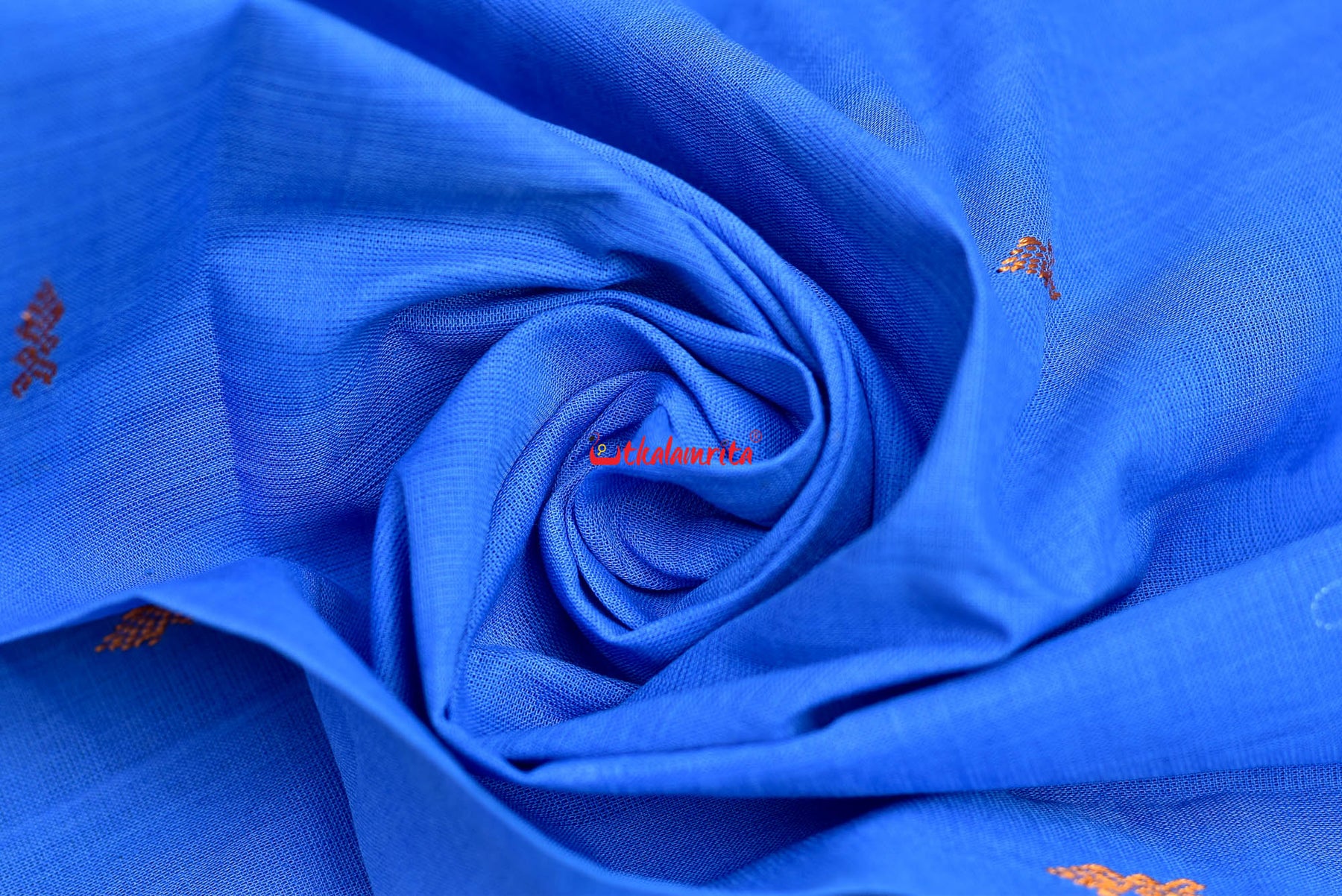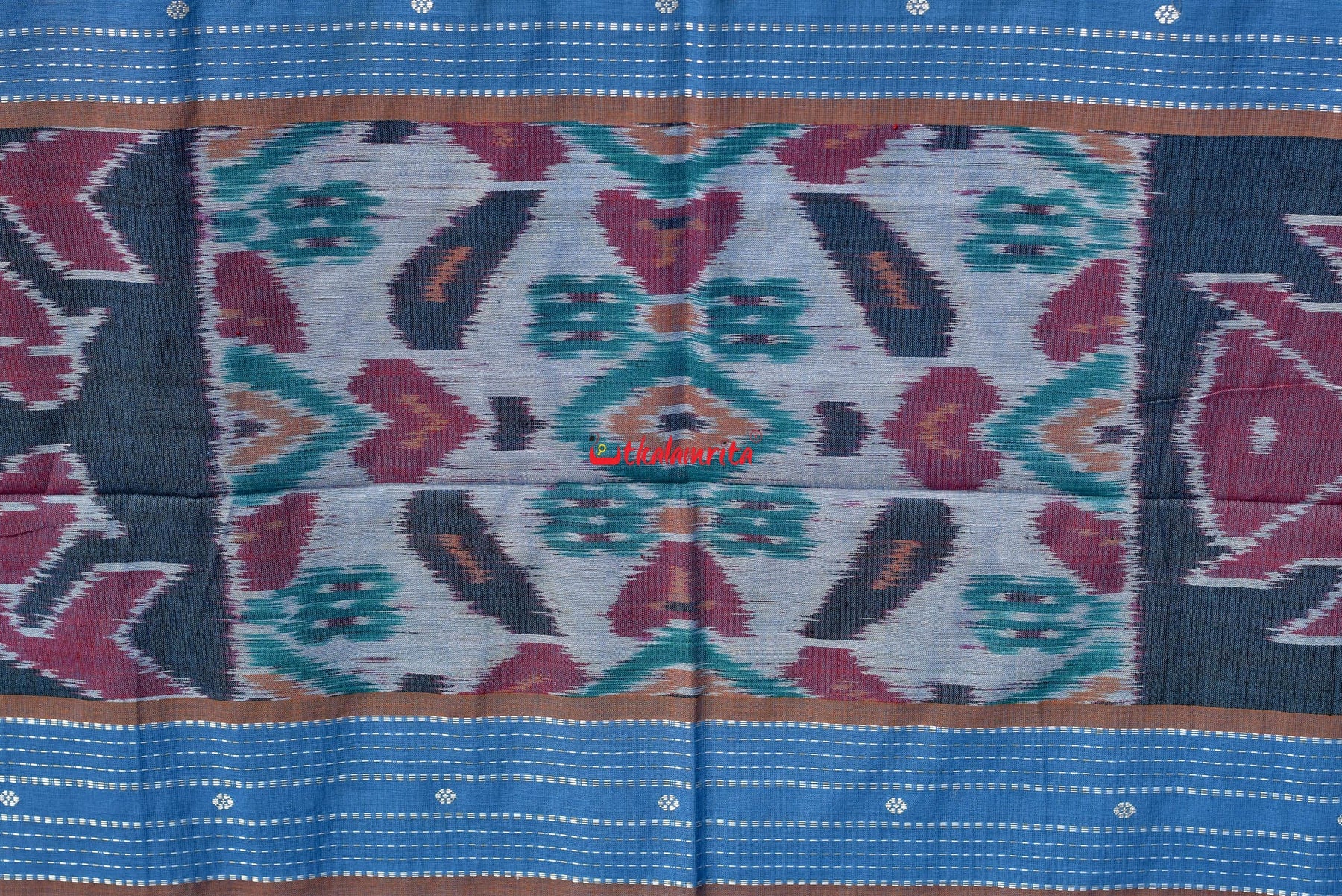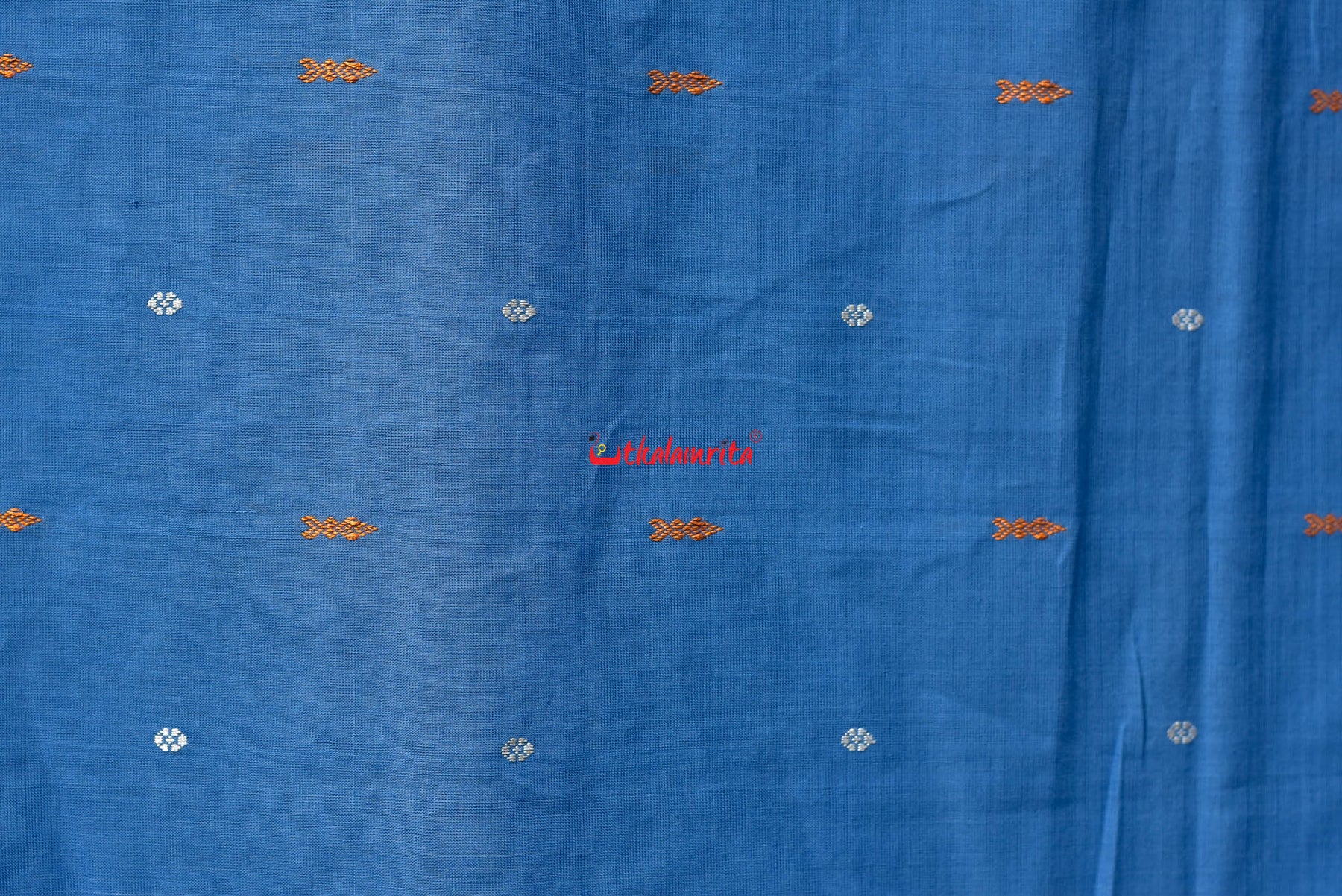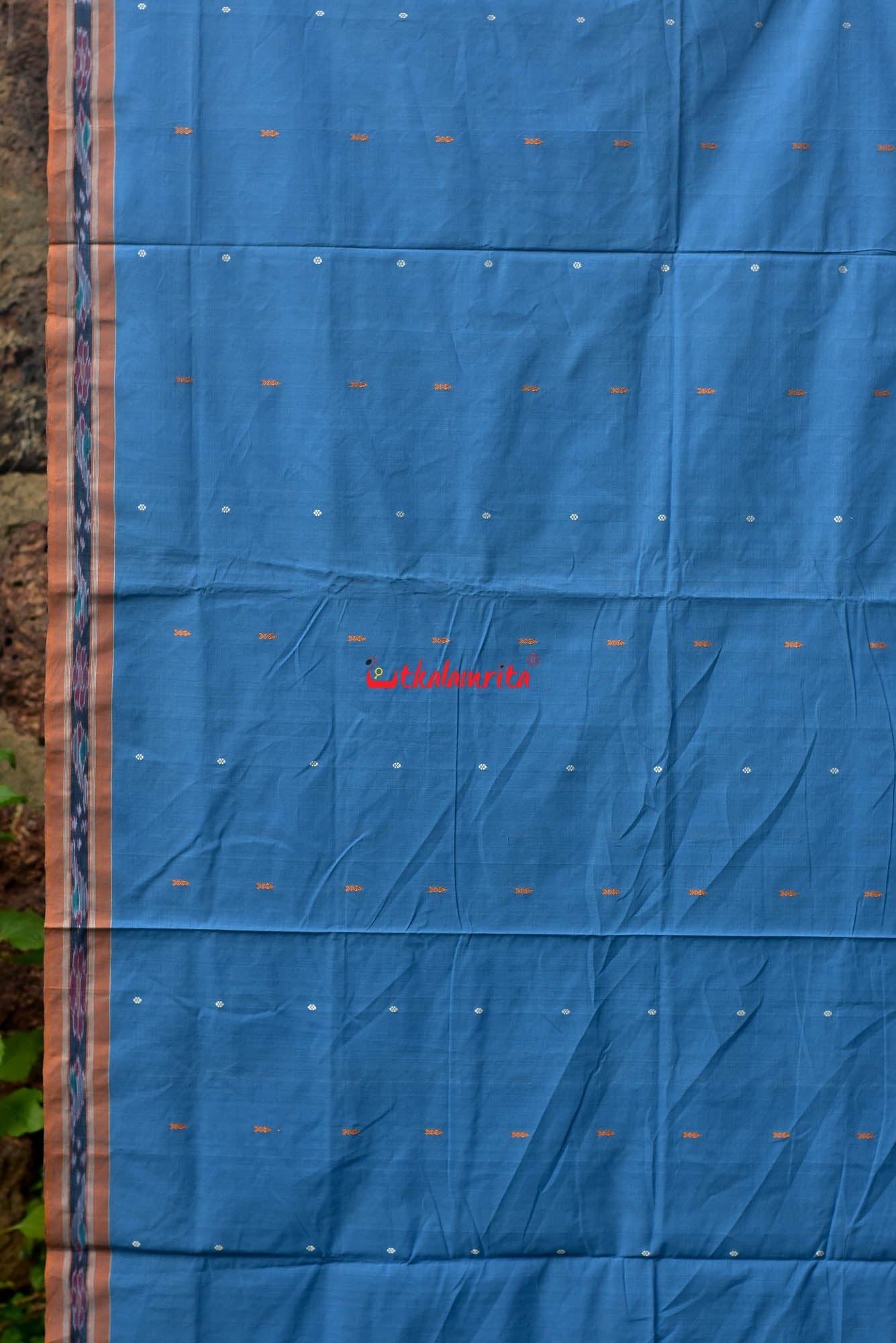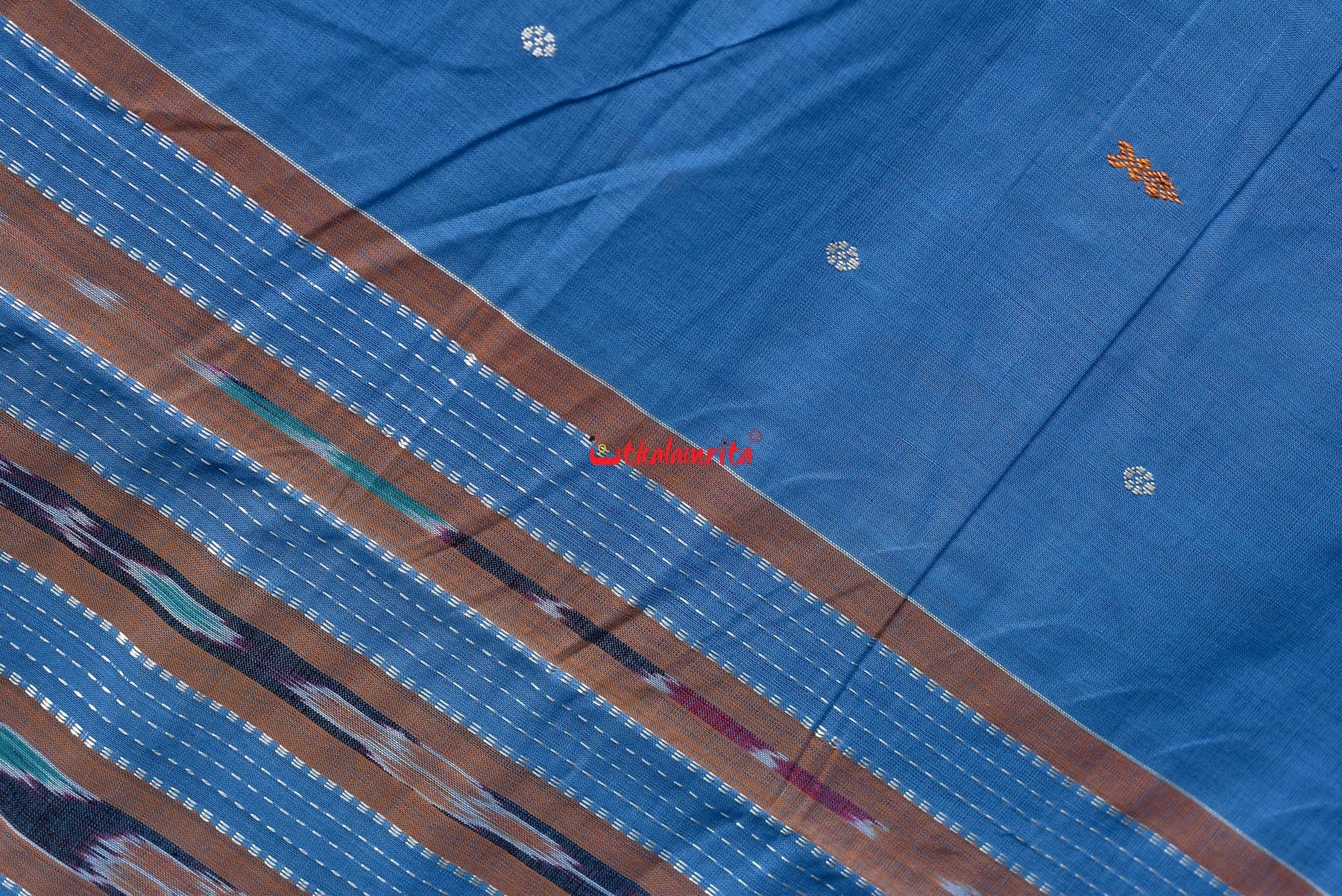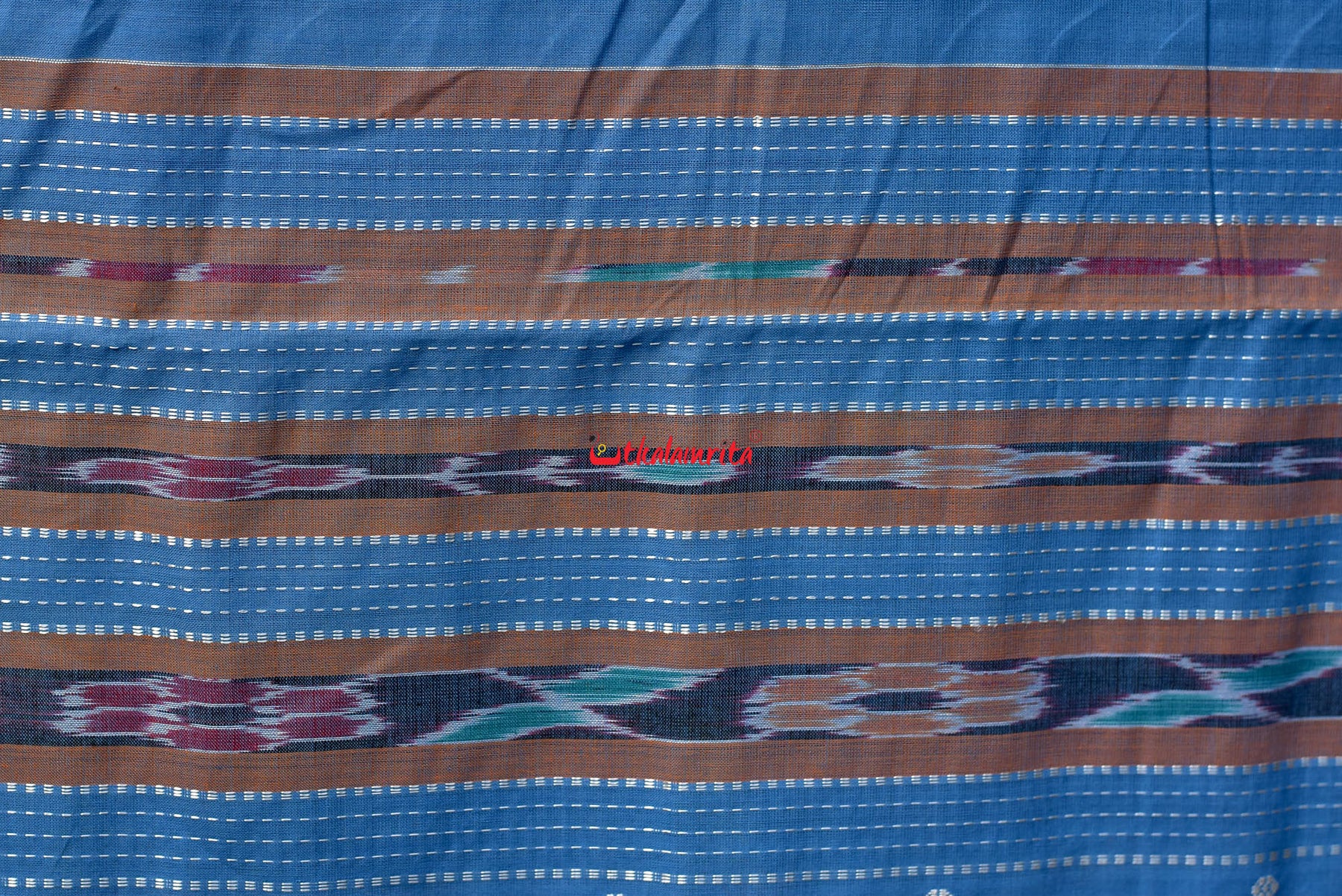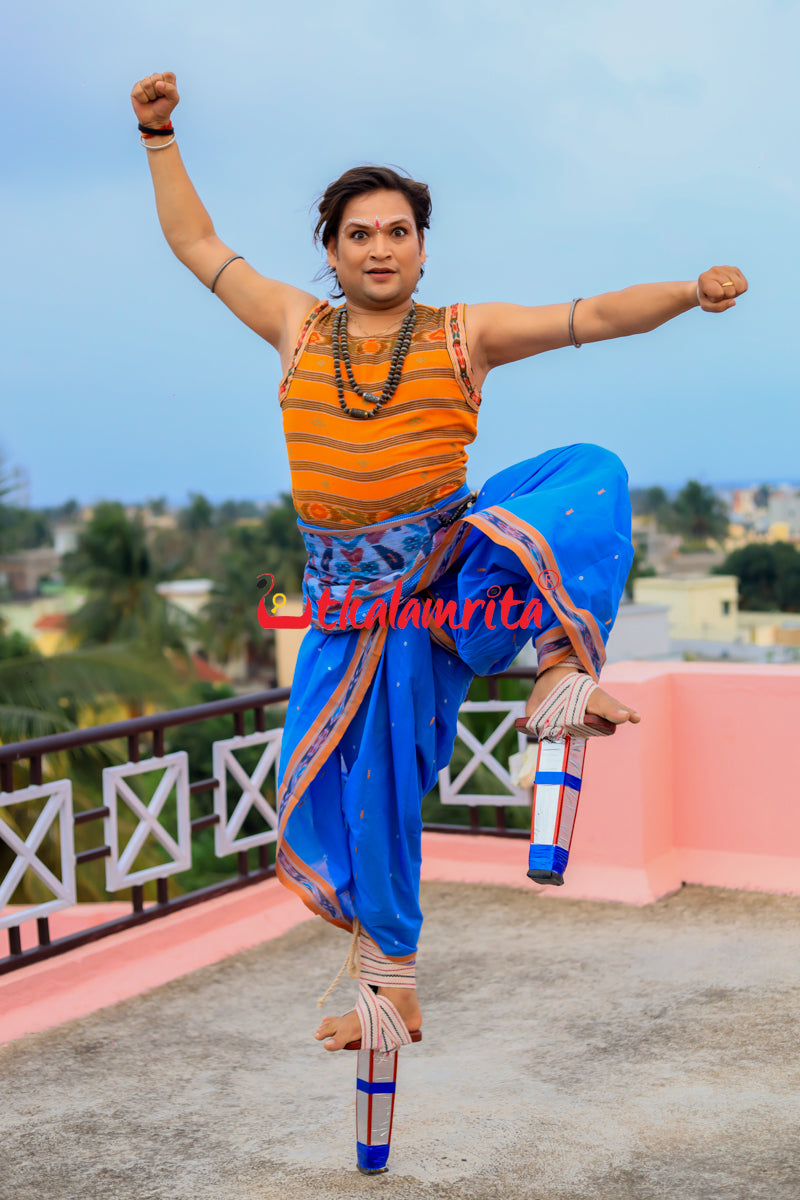 SkyBlue Yellow Pittala Single Cotton Saree
Pittala Cotton Sarees are woven in villages called Pittala and Padmanabhapur in Ganjam district of Odisha. The single ikat (tie and dye) in anchal and border are made by Nuapatna weavers which are then purchased by Pittala and Padmanabhapur villages' weavers to weave these sarees. They are single cotton (not mercerised) and made from 80 count cotton. These humble 'suta luga' (single cotton or non-mercerised cotton sarees) are soft, everyday wear with running blouse piece and we encourage handloom lovers to buy these in more numbers! 
Weight- 545 gm, Breadth- 47 inches, Length- 6.3 m, Blouse- included in saree, Material- Pure Cotton, Thread Count- 1/80 (warp), 1/80 (weft)
(1) The colors of the actual product may look slightly different due to different screens used for viewing the digital photography captured. Our endeavor has been to present the true shades of the products as far as possible. (2) There may be loose threads on the backside of pallu of saree, which is a mark of true handwoven and handloom saree. (3) The slight irregularities in the body/anchal/border of saree are to be celebrated as a mark of true handloom products. (4) Wash Care: We advise dry cleaning for the silk sarees and handwashing separately in cold water alongwith drying in shade for our cotton products. Iron Care: Light iron to be used. For pattachitra handpainted items, please iron only on backside. Otherwise use a cotton cloth on top of the painted parts while ironing.